London Friend wins the 'MBE for volunteer groups'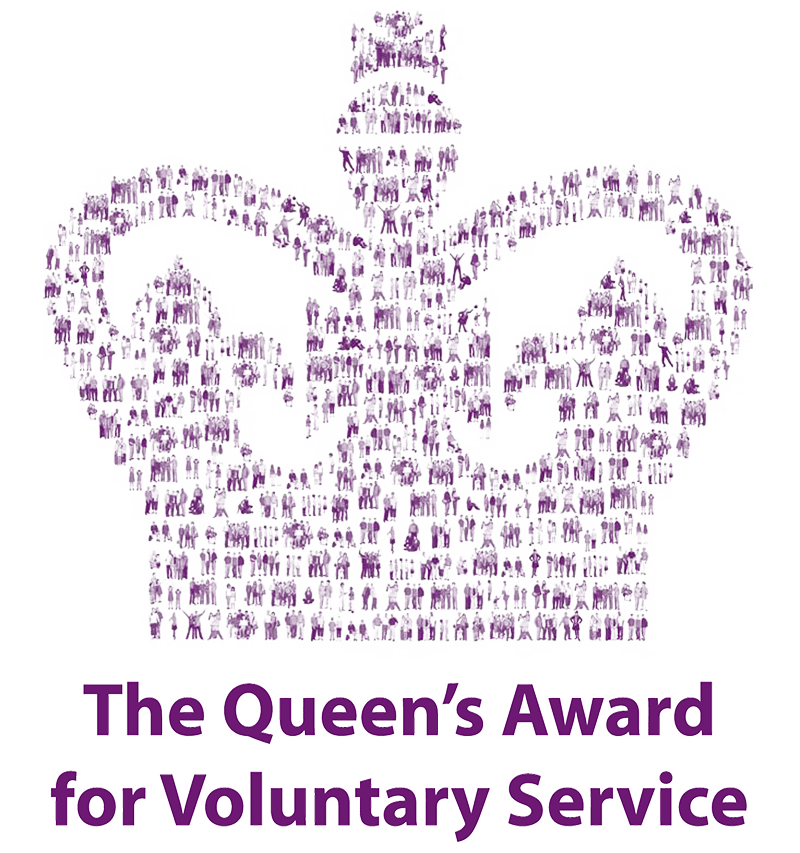 We're delighted to announce that in Volunteer's Week 2016 London Friend has won The Queen's Award for Voluntary Service, the highest award a voluntary group can receive in the UK.
The Queen's Award for Voluntary Service is the highest award given to local volunteer groups across the UK to recognise outstanding work in their communities. The awards were created in 2002 to celebrate the Queen's Golden Jubilee and winners are announced each year on 2 June – the anniversary of the Queen's Coronation. The Award is the equivalent of the MBE for voluntary groups.
Our Chief Executive Monty Moncrieff and our longest-serving volunteer, Dugan Cummings, who has been a volunteer since 1980, attended a garden party at Buckingham Palace on 24th May where they met the Queen and other winners of this year's award.
London Friend is one of 193 charities, social enterprises and voluntary groups to receive the prestigious award this year. The number of awards given to groups this year is slightly higher than last year, showing that the voluntary sector is thriving and full of innovative ideas to tackle community challenges.
London Friend's Chief Executive Monty Moncrieff said: "We're absolutely thrilled to receive this honour from The Queen. It recognises the incredible dedication of our over 100 hundred strong volunteer team who are at the heart of London Friend, delivering support to their communities. The LGBT sector simply wouldn't exist without the thousands of volunteers who give their time. I want to thank everyone past and present who has volunteered with London Friend, your support is amazing."
Minister for Civil Society, Rob Wilson, said: "I would like to congratulate all groups who received this year's Queen's Award for Voluntary Service, in recognition of their fantastic achievements. The huge amount of work and commitment these organisations put into their local communities is surpassed only by the passion and motivation of the individuals who volunteer. I hope these groups continue to inspire others to get involved and make a positive impact so that we can continue to build a more compassionate society."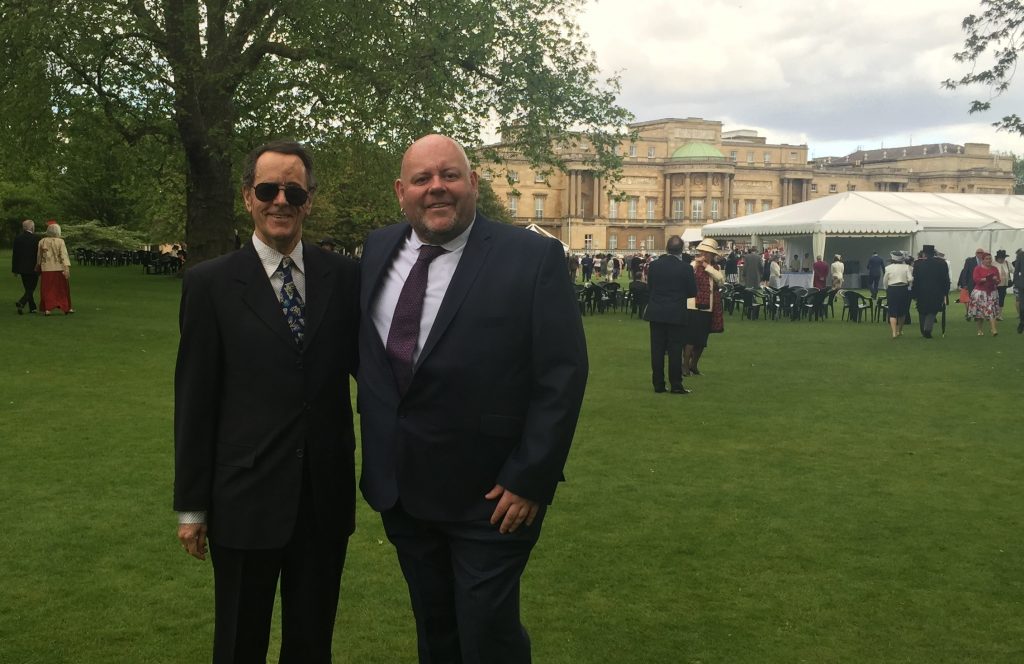 London Friend's CEO Monty Moncrieff with our longest serving volunteer Dugan Cummings at the Buckingham Palace Garden party in May 2016.