Marc Thompson, activist, health promotion specialist, podcaster, co-founder of  Prepster, co-director of The Love Tank CIC
Marc Thompson (he/him) is an activist, health promotion specialist and podcaster.
He has been living with HIV since 1986 and has been at the forefront of HIV activism and prevention in the UK for over 30 years.
Marc has worked in several key roles in organisations including the NHS, The Royal Borough of Kensington & Chelsea, Terrence Higgins Trust, Gay Men Fighting Aids and Big Up and Positively UK.
Marc is the co-director of The Love Tank CIC, a community interest community that promotes the health and wellbeing of under-served communities through education, capacity building and research.
Marc is the co-founder of Prepster.info, a community-based intervention that aims to educate and agitate for PrEP access globally and was the co-founder of Blackout UK, a movement dedicated to working with and building safe spaces for black gay men.
His work has focused on Black and queer communities, sexual health, HIV, and community building with a particular interest in the intersection of race, sexuality, and HIV.
Marc has recently featured in the BBC2 series Saved by a Stranger and The Guardians Outspoken series
He currently co-curates the digital archive 'Black and Gay, Back in the Day' documenting Black LGBT life in Britain since the 1970s and hosts the podcast series We Were Always Here, which tells the story of the UK HIV epidemic through unheard voices.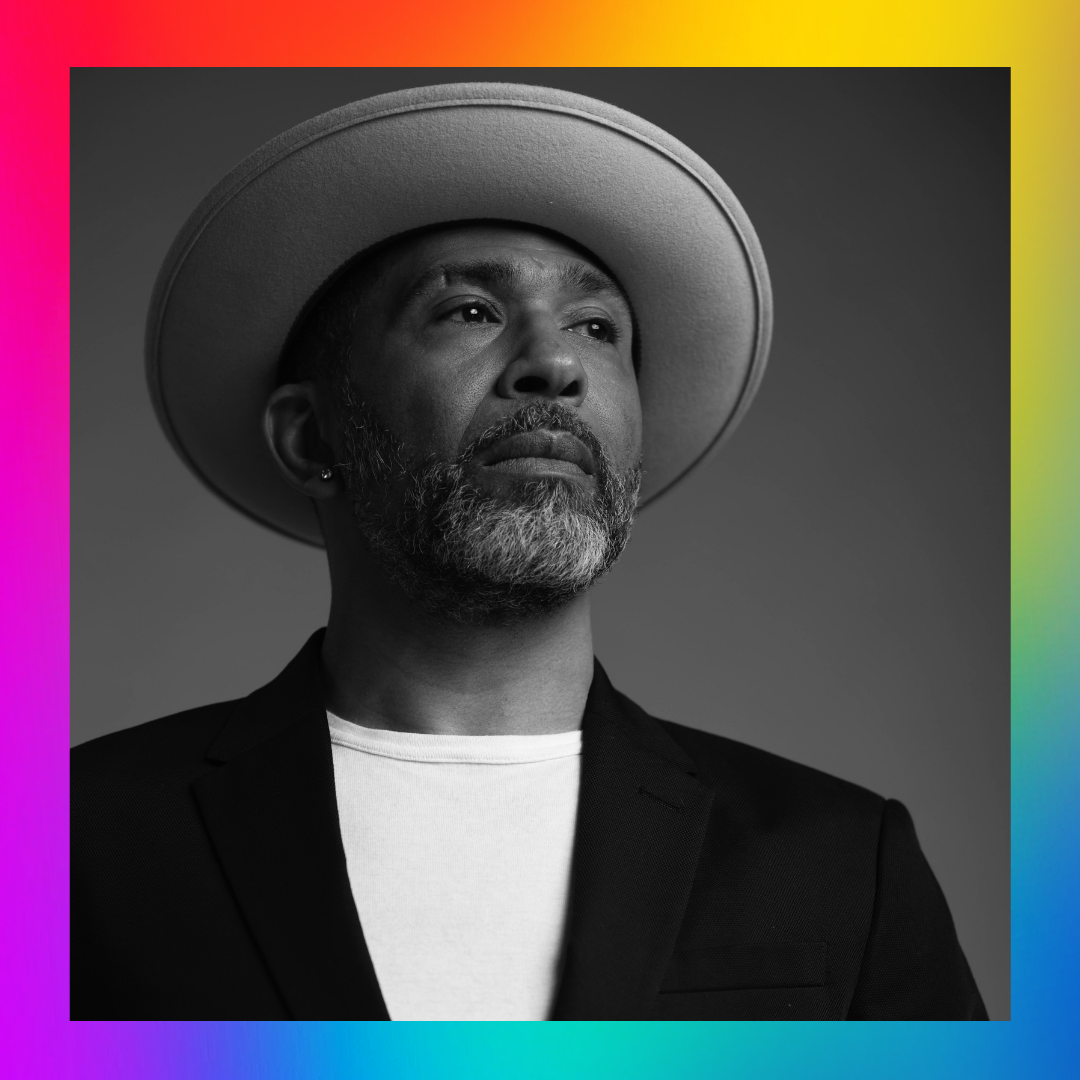 We asked Marc to talk about his 30 years of activism challenging the health inequalities experienced by Black gay men and his work to improve the provision of sexual health services and support for Black gay men, queer men of colour and men who are migrants, still disproportionality affected by HIV
I started working and volunteering in sexual health and HIV prevention a few years after my own HIV diagnosis in 1986.
As a young Black gay man, I was motivated by the lack of representation, work and support for Black gay men affected by HIV at the height of the epidemic. I felt that we needed a response that was culturally sensitive and appropriate to meet the very specific needs of men in my community.
In the past five years, we have seen and continue to see huge drops in new HIV infections in the UK. This is great news and a real testimony to the hard work of activists, our health service and great community organisations who have fought long and hard to change the narrative on HIV testing, and raise awareness about U=U (Undetectable=Untransmittable) and make PrEP available on the NHS.
However, 35 years after my own diagnosis, queer men of colour and men who are migrants or whose first language isn't English are still disproportionality affected by HIV.
The COVID pandemic highlighted the health inequalities experienced by communities of colour. Therefore, it should come as no surprise that queer men of colour will also be impacted by these inequities, and that they will expand to HIV and sexual health.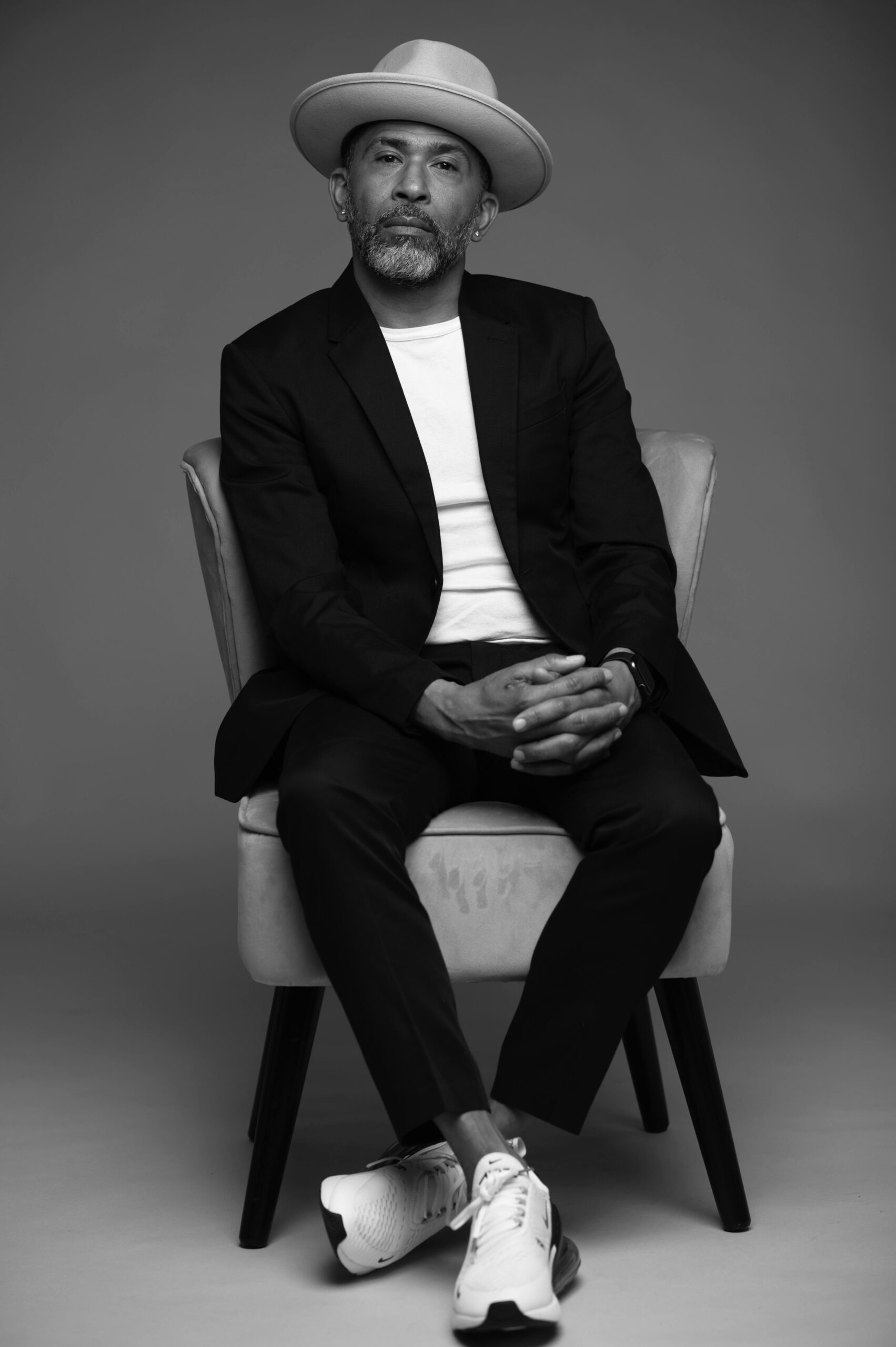 I'm proud of the work we did at PrEPster that contributed to PrEP now being available for free on the NHS. Yet queer men of colour and men whose first language isn't English still experience barriers and are less likely to be accessing PrEP, which has unacceptable in 2022.
I love my work but my activism to tackle the same issues I faced when I was diagnosed is needed now more than ever.
What is the change you'd love to see in our community?
Growing up in a heteronormative world where queer love and desire have been criminalised or seen as a taboo has left many of us with shame about who we love.
The poor sex education we receive at school is inadequate and far from inclusive of the needs of LGBTQ+ people leaving many people without the tools to negotiate and develop healthy relationships.
The HIV epidemic has cast a long shadow over our community and continues to leave some of us with a fear of sex and intimacy.
I want our community to be empowered, be sex positive and have all the tools, knowledge and skills to enable us to have the best sex with the least harm to ourselves and others.

Thanks to National Lottery players