External Groups
London Friend hosts a variety of external groups, which make use of our premises. As those groups are facilitated by other organisations, it is best double-check timings with them directly: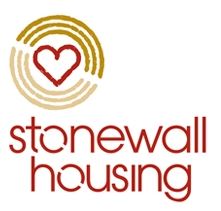 STONEWALL HOUSING
WHAT: Stonewall Housing is a specialist lesbian, gay, bisexual and transgender (LGBT) housing advice and support provider in England. They provide housing support for LGBT people in their own homes, supported housing for young LGBT people, as well as free, confidential advice for LGBT people of all ages.
WHEN: Every Friday from 2pm to 3.30pm. Please contact Stonewall Housing for further information.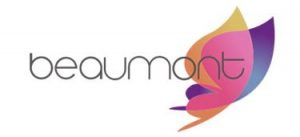 KENRIC
WHAT: Kenric is the longest-established national organisation offering a social network to lesbians throughout the UK. Kenric was established in 1965 to provide a much-needed broad-based social organisation for lesbians of all ages, from all walks of life. And it still does this today, offering women the opportunity to make friends and connect with like-minded others, both close by and further afield.
WHEN: Every last Friday of the month, from 6.30pm. Please contact Kenric for further information.

BENT BARS
WHAT: Bent Bars is a letter-writing project for lesbian, gay, bisexual, transgender, transsexual, gender-variant, intersex, and queer prisoners in Britain. The project was founded in 2009, responding to a clear need to develop stronger connections and build solidarity between LGBT communities inside and outside prison walls.
WHEN: Event-based. Please contact Bent Bars for further information.

LGBT HERO HANGOUTS
WHAT: LBGT HERO run online groups called HangOuts, as a way of reducing the various forms of social isolation, and access to information and support networks.
WHEN: Various
LONDON QUEER BOOK GROUP
WHAT:This is a book club that focuses on queer literature, from the trashy to the highbrow. We read long tomes, graphic novels, short stories and even non-fiction, whatever takes our fancy. The aim of the group is to celebrate non-normative gender and sexuality, bring queer culture to life, learn about queer history and make new friends. You don't have to identify as anything to join this group.
WHEN: 1st Wednesday of every month
WHERE: London Friend, 86 Caledonian Road