Jane Chance Czyzselska, former editor of Diva magazine and volunteer counsellor at London Friend
To mark LBT Women's Health Week 2022, we're celebrating the enormous contribution Jane Chance Czyzselska (they/she) made to Lesbian, Bisexual and Trans women's representation as a former editor of DIVA magazine and as a volunteer counsellor at London Friend.
Jane Chance Czyzselska was the editor of DIVA magazine from 2004 to 2017 and continues to be committed to amplifying and creating space for marginalised lesbian, bi, queer, non-binary, trans and intersex voices. They are also a public speaker and regular panellist at conferences and events and have spoken on a range of issues, including but not limited to, gender and sexuality, queer intersectional feminism, white privilege and intersex subjectivities. With the Intersex Equality Rights UK's Valentino Vecchietti, they have also delivered workshops for counsellors and psychotherapists who want to know more about working with intersex clients.
Jane Chance volunteered for 18 months at London Friend between 2013-2015 offering counselling to a range of clients, many of whom had experienced profound trauma in their countries of origin as a result of homophobic laws. Others were struggling with addictions, chemsex, bereavement, gender identity, anxiety and eating disorders.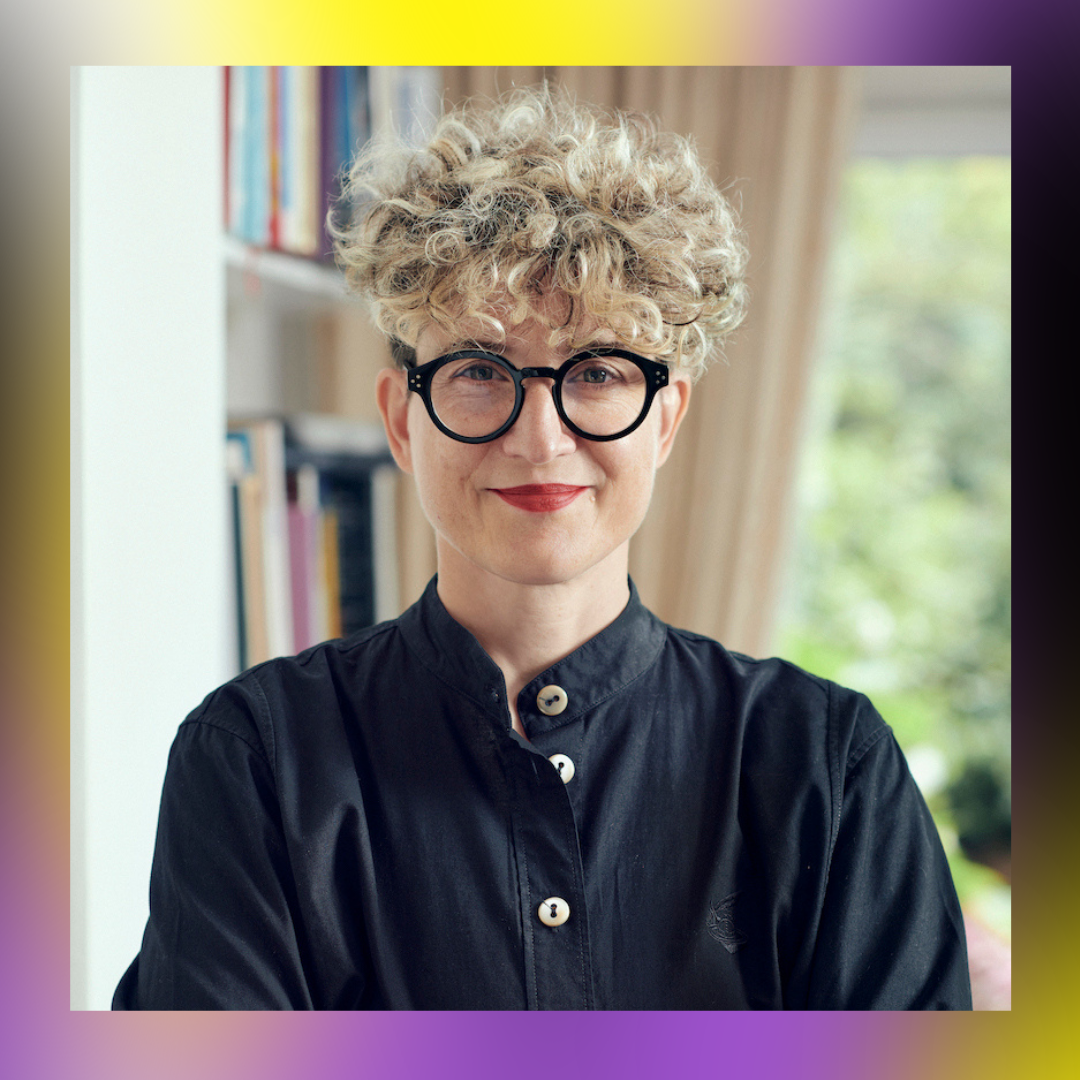 We asked Jane Chance to talk to us about their work on championing and promoting LBT women's health and their work as a therapist 
Queer and trans women and non-binary people's health and wellbeing has always been important to me particularly because our health issues are often overlooked in mainstream health settings and in research.
Only LGBTIQ+ organisations and charities such as you brilliant lot at London Friend generate the kind of focussed services and care that our communities so urgently need.
Indeed, while I was at DIVA magazine, this focus was hugely important. In 2014 DIVA supported the health initiatives generated by then director Ruth Hunt at Stonewall and the LGBT Foundation's Sian Lambert's 2012 report Beyond Babies and Breast Cancer that precipitated a short debate in the House of Lords about the insufficient health service provision by the NHS for lesbian, bisexual and trans women.
Since leaving DIVA in 2017, and in my capacity as a psychotherapist and writer, supporting the wellbeing of the clients I see is still the heart of my work. To this end my new book for all therapists working with LGBTIQA+ clients, Queering Psychotherapy (Confer Books) is coming out in October 2022.
What is the change you'd love to see in our community?
We white queer and trans people need to work harder to dismantle white supremacy in our communities and be aware of all the ways it manifests structurally. It's in all our interests to join together with this aim because it underpins homophobia, ableism, biphobia, lesbophobia, interphobia, transphobia, non-binary-phobia and misogyny. Together we are stronger.
Photo credit: Lezli + Rose

Thanks to National Lottery players