Lisa Power, HIV and queer rights activist and campaigner, Chair of HIV Justice Network, co-founder of Stonewall and Pink Paper, former Policy Director of Terrence Higgins Trust, Queer Britain Trustee
To celebrate Lesbian Visibility Day we're highlighting the outstanding contribution of Stonewall co-founder Lisa Power (she/her) to British sexual health and LGBTQ+ rights.
Lisa is a force of nature to be reckoned with: one of the most prominent activists and campaigners in the LGBTQ+ community over the last 40 years, an outspoken lesbian and role model since the 1970s, a humanitarian who has changed countless lives and worked tirelessly to advance HIV and queer rights and services.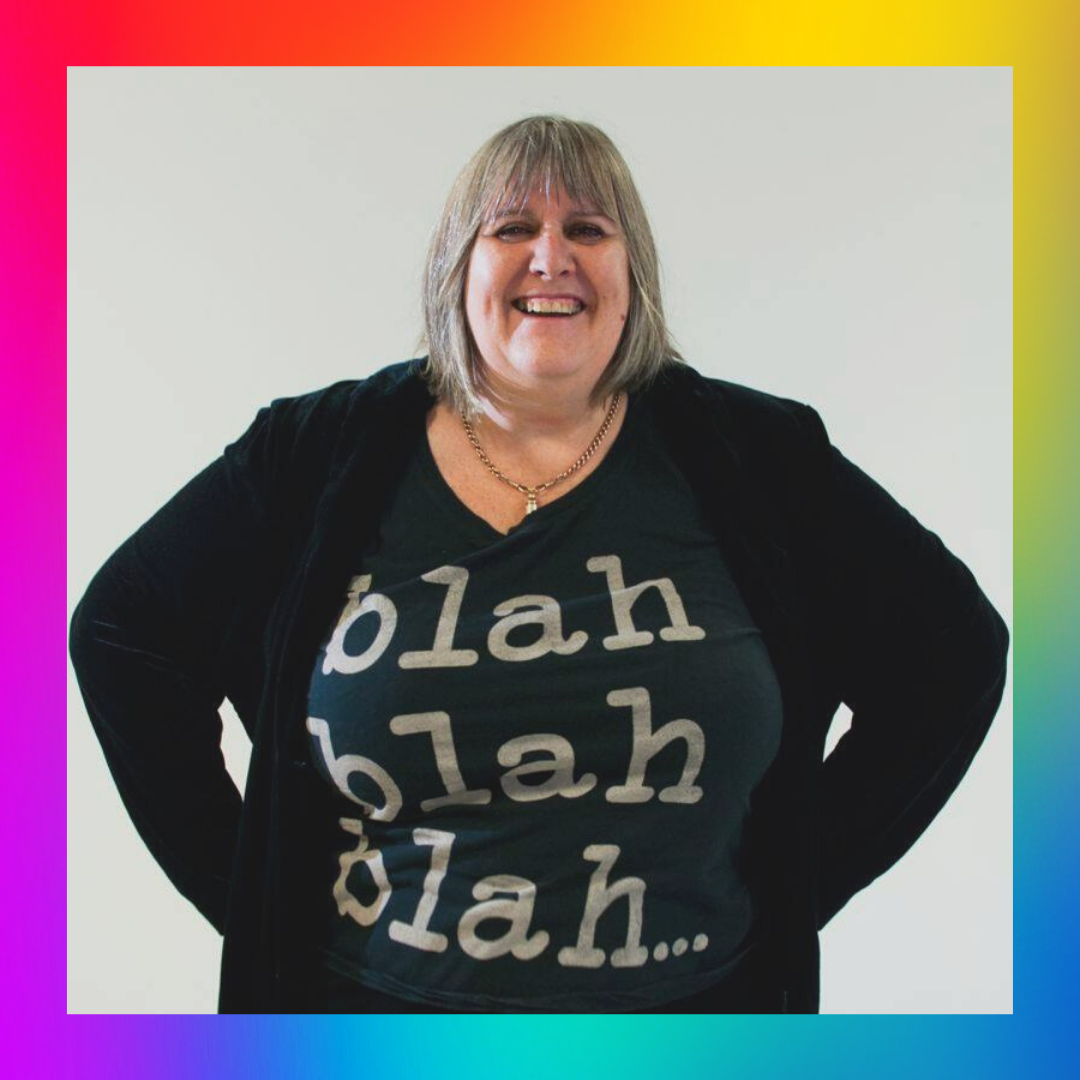 We asked Lisa to talk to us about her work and activism on championing and promoting LGBTQ+ sexual health and queer rights, challenging HIV stigma and amplifying marginalized voices in our communities
I'm a dyke who's been around for donkeys' years, as I often say. I came out in the 1970s, came to London and spent 14 years on Switchboard helpline and 17 years with Terrence Higgins Trust, becoming their Policy Director.
I was active in the fight against Section 28, going on to help found and launch Stonewall. I was the Secretary General of the International Lesbian & Gay Association and was the first openly queer person to speak for our rights at the UN in New York.
A historian by training, I wrote a very lively oral history of London's Gay Liberation Front "No Bath But Plenty Of Bubbles" and am now a Trustee of Queer Britain, the London-based LGBTQ museum. I've been a historical advisor to and participant in many documentaries and dramas about queer and HIV history, including Its A Sin, Positive, Rebel Dykes and Gateways Grind. I'm still active in HIV and queer rights and services, both in London and Cardiff.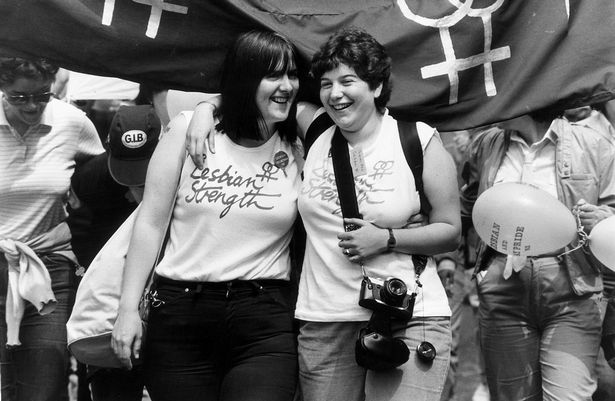 What is the change you'd love to see in our community?
One change I'd like to see in our community is that some people of my generation need to quit thinking that nothing should ever change and that younger generations are doing it all wrong, because they "don't understand it". Can you hear yourselves? You sound like the old people you despised when you were young yourself.
Photo credit: Lisa Power in 1983 marching with the Gays The Word Lesbian Discussion Group. (Image: Lisa Power)

Thanks to National Lottery players