Hi there! At London Friend we're a small staff team, supported by a large group of skilled and reliable volunteers, who are all trained to offer judgement-free help and support in a range of areas. Scroll down to learn more about us and meet the faces behind the services we provide.
Want to get involved? Sign up to become a London Friend volunteer today.
Monty Moncrieff (he/him)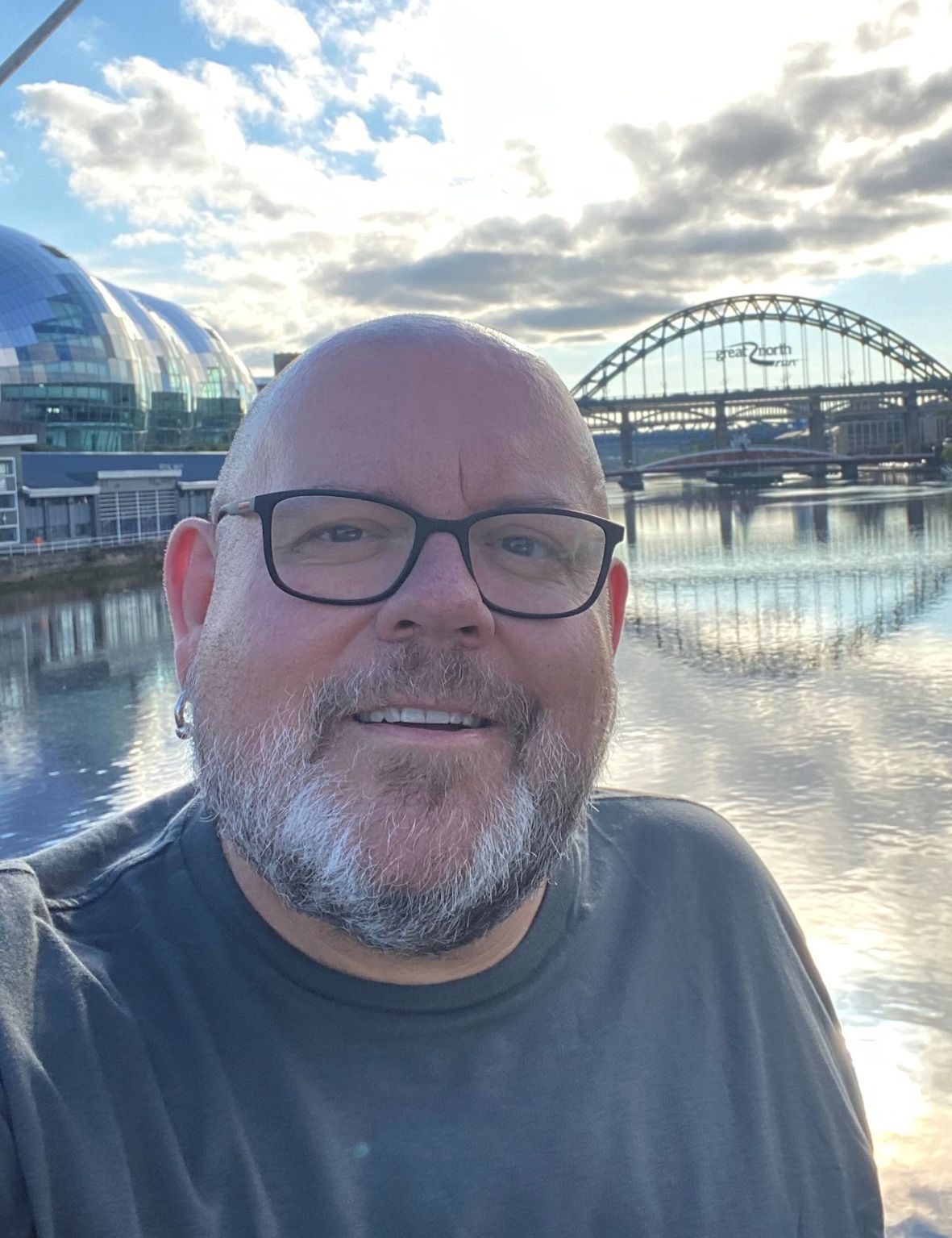 Role: Chief Executive
About: I've been working at London Friend since 2011 and have been the Chief Executive since 2012, but I've been working and volunteering in the LGBT sector since 1996. I spent almost 10 years as a helpline volunteer with Switchboard then in 2002 established Antidote, the LGBT drug and alcohol service that we now manage at London Friend. Outside of work I'm mildly obsessed with the Eurovision Song Contest, and co-host Second Cherry – almost a Eurovision podcast (content warning = super-niche geekery).
Mental health top tip: As a Chief Executive it can be difficult to maintain work boundaries as you need to be available to respond to almost anything at any time but having outside interests and projects help me with this. It's important to be able to immerse myself into an entirely different environment which helps me balance my work commitments. Trying and learning new things is also really helpful.
Toni (they/she)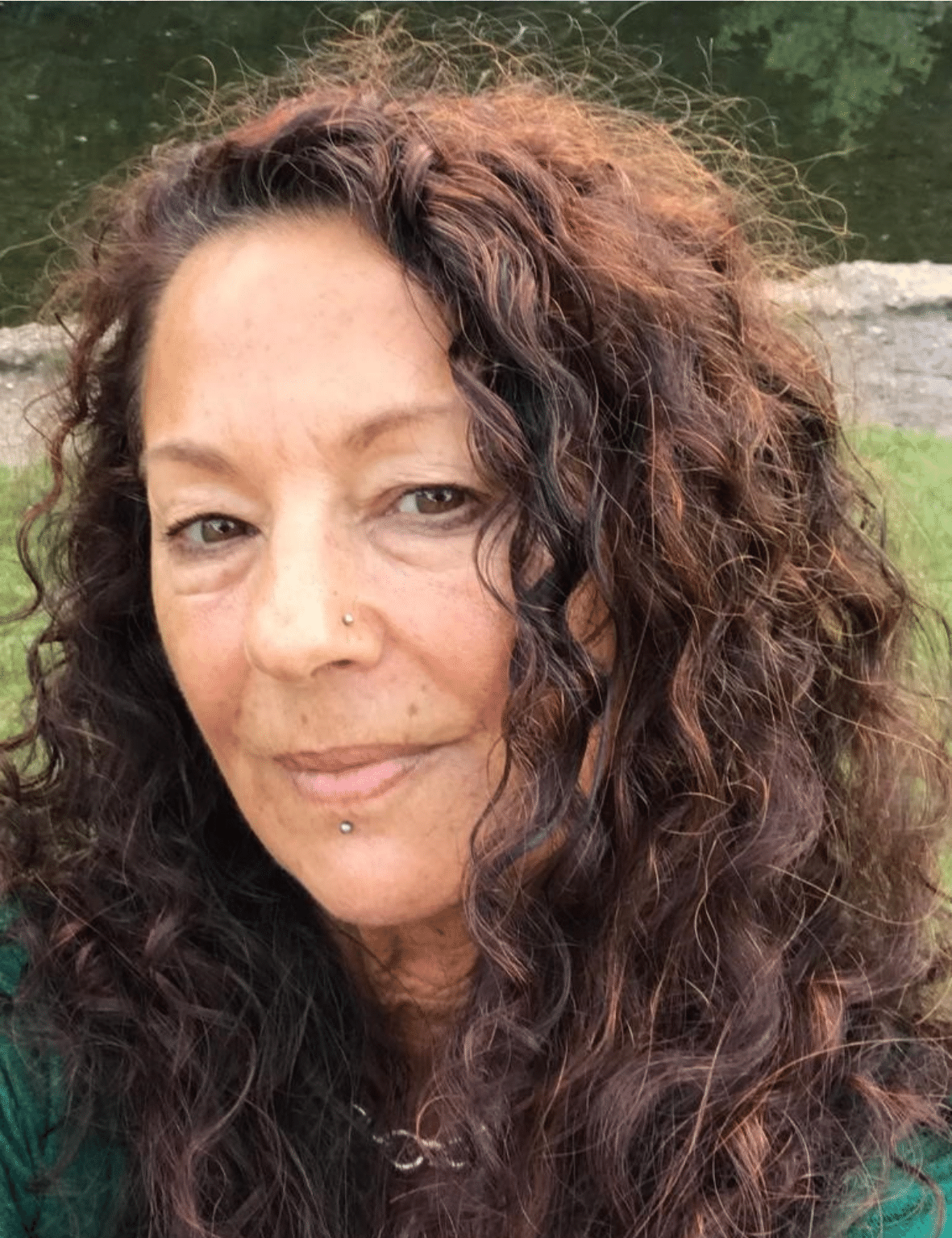 Role: Antidote Drug and Alcohol Services Manager & Person Centred Counsellor BA Hons, BACP Accr.
About: Hobbies and tips for mental health are the same: yoga, mindful walks and nature, and creative writing.
José (he/him)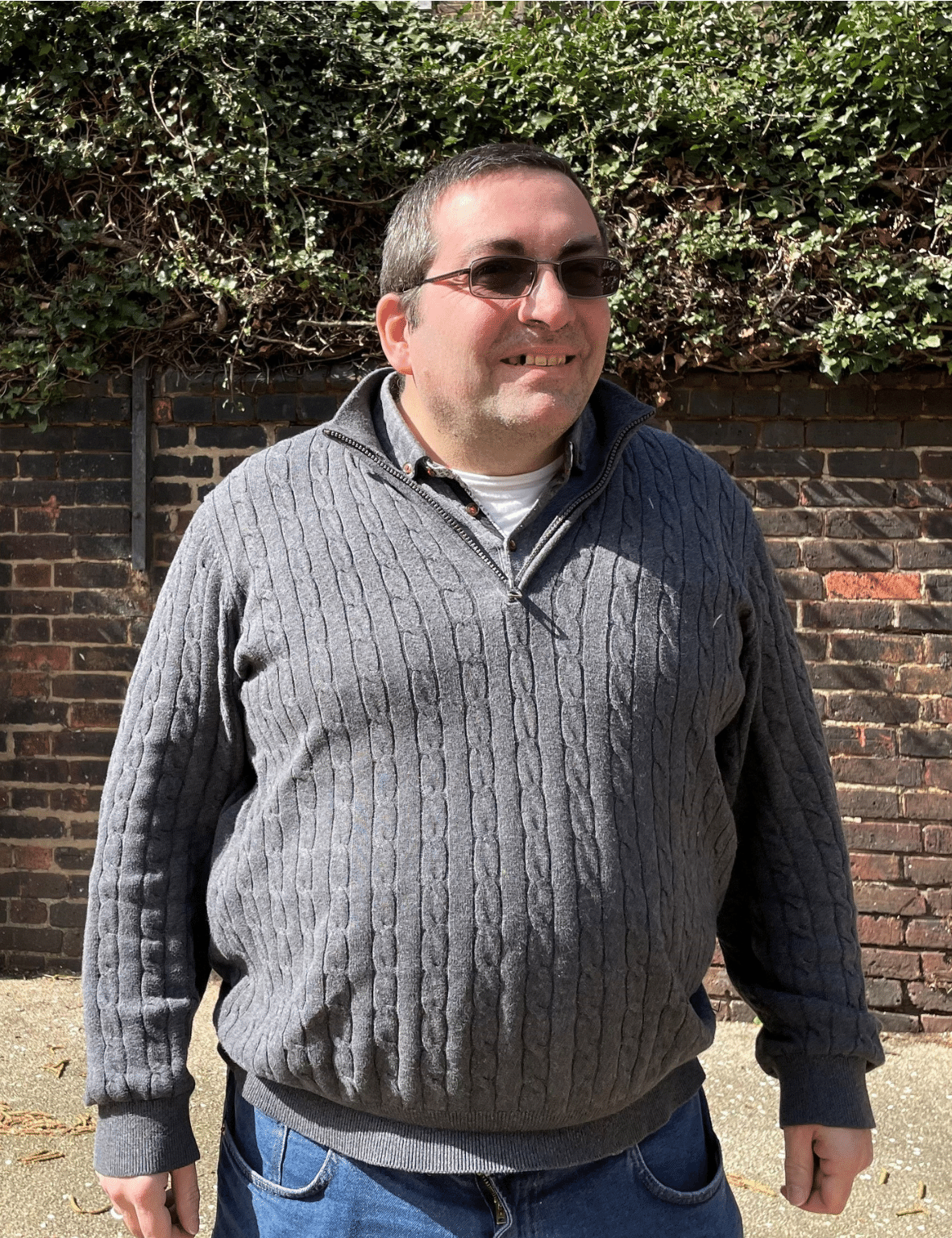 Role: Counselling Manager
About: I have a 20 year history with London Friend, as a client, Group Facilitator and Counsellor.  I have been a counsellor since 2016 and a Member of the BACP. I have been the Counselling Coordinator since March 2022.  I love travelling and getting out of the city.
Mental health top tip: Meditation is great for me
Daniel D. Rhymer (he/him)
Role: Volunteer Manager
About: I have been with London Friend since 2015 and really love all the work we do, but also generally the cooperative spirit between various LGBT+ charities in London. Personally, I love travel specifically combining it with visiting foreign Prides whenever possible. I'm a big movie, video games, music/vinyl, politics and science buff. I also enjoy a good time in London's gay scene and have been known to shake a leg or two on various dance floors.
Mental health top tip: I guess the basics are exercise, nutrition, sleep and authentic social interactions. The rest is figuring out the things which work for you as there is no one size fits all approach. Counselling can help with that. Generally, don't be afraid to ask for help and support, there is tons out there!
Sam (they/them)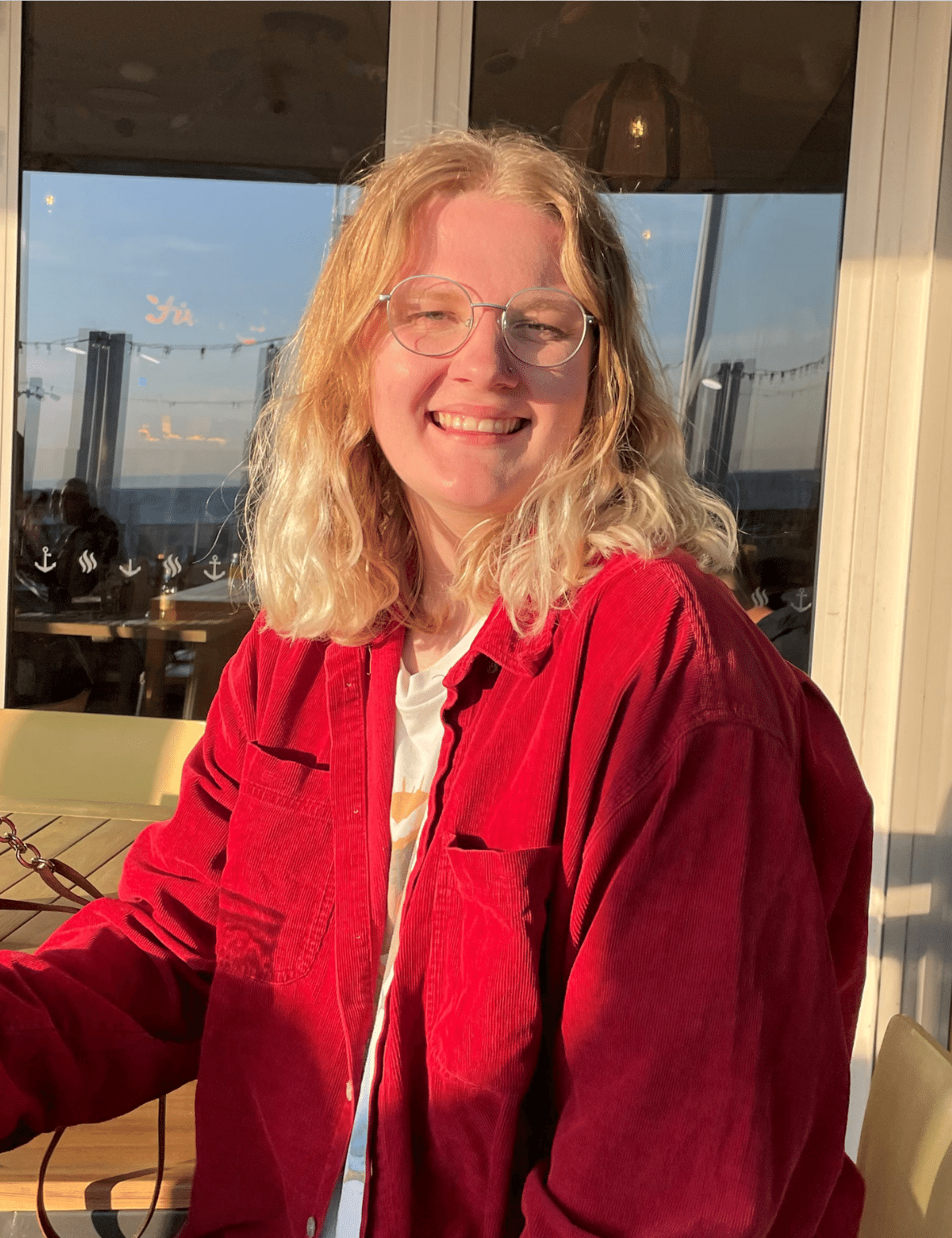 Role: Health and Wellbeing Administrator and Monitoring Officer
About: I've been with London Friend since May 2021 and love this charity to bits! My favourite part of the job has to be meeting all of our fabulous volunteers in the office and hearing about all the wonderful work they do. As for myself, my favourite things to do are climbing and volunteering for other amazing LGBTQ+ organisations.
Mental health top tip: Take time to focus on yourself and nurture your soul! Whether that's knitting, watching a TV show, doing some yoga, or attending counselling/therapy. Put yourself first!
Ariadna (she/they)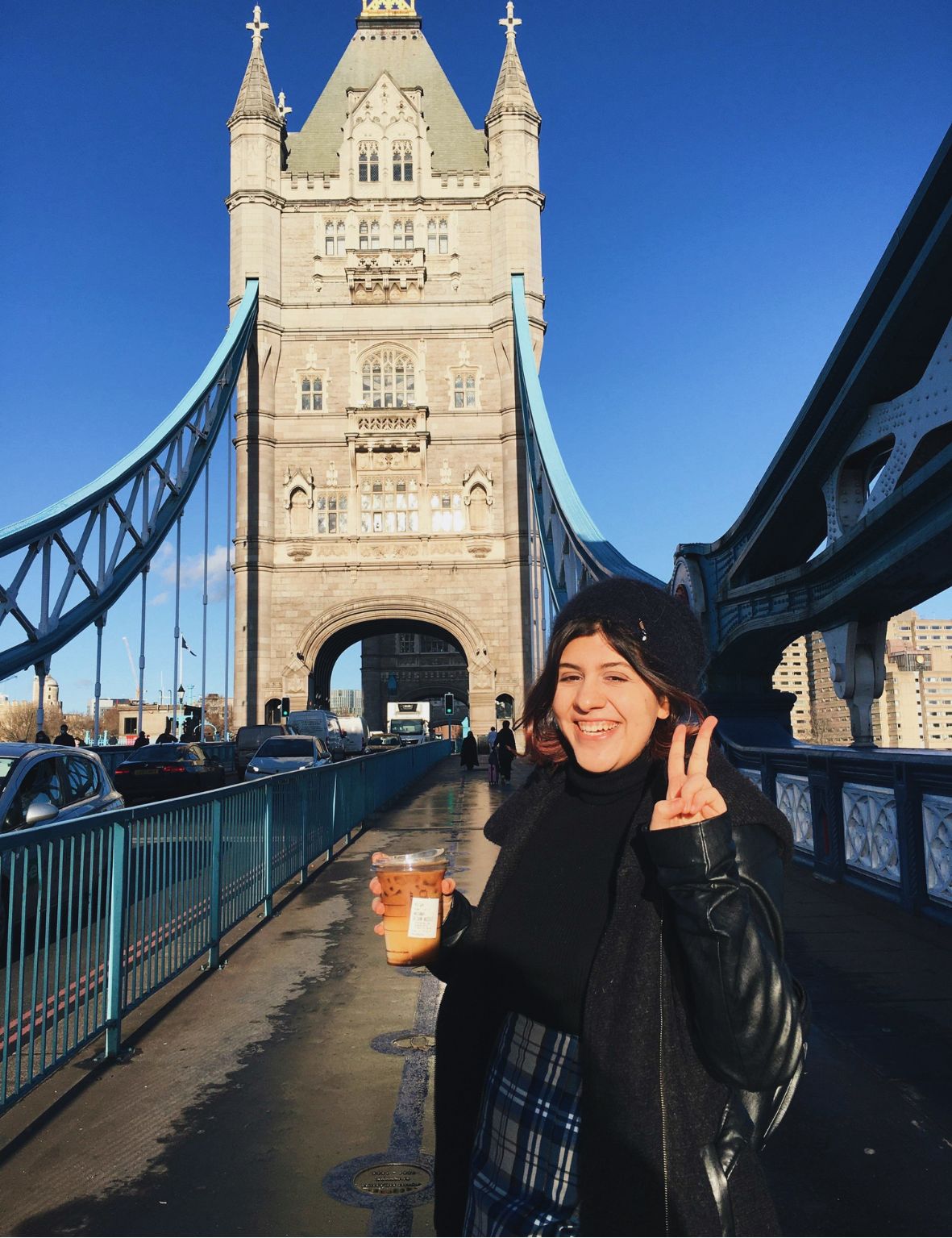 Role: Communications Officer
About: I joined London Friend very recently, in October 2022, to take over the coordination of the 50th birthday projects, which has been really exciting as I absolutely love the work that the charity does! Personally, I absolutely love travelling - having gone on a semester abroad in the US is almost my entire personality - and I'm a big academic nerd who enjoys reading about politics and sociology in my free time.
Mental health top tip: Listen to yourself and to your body - it's okay to take a break and do some self-care, however that looks like for you! Also, don't be afraid of asking for help if you need to, there are lots of people out there willing to support you. 
Jaye (she/they)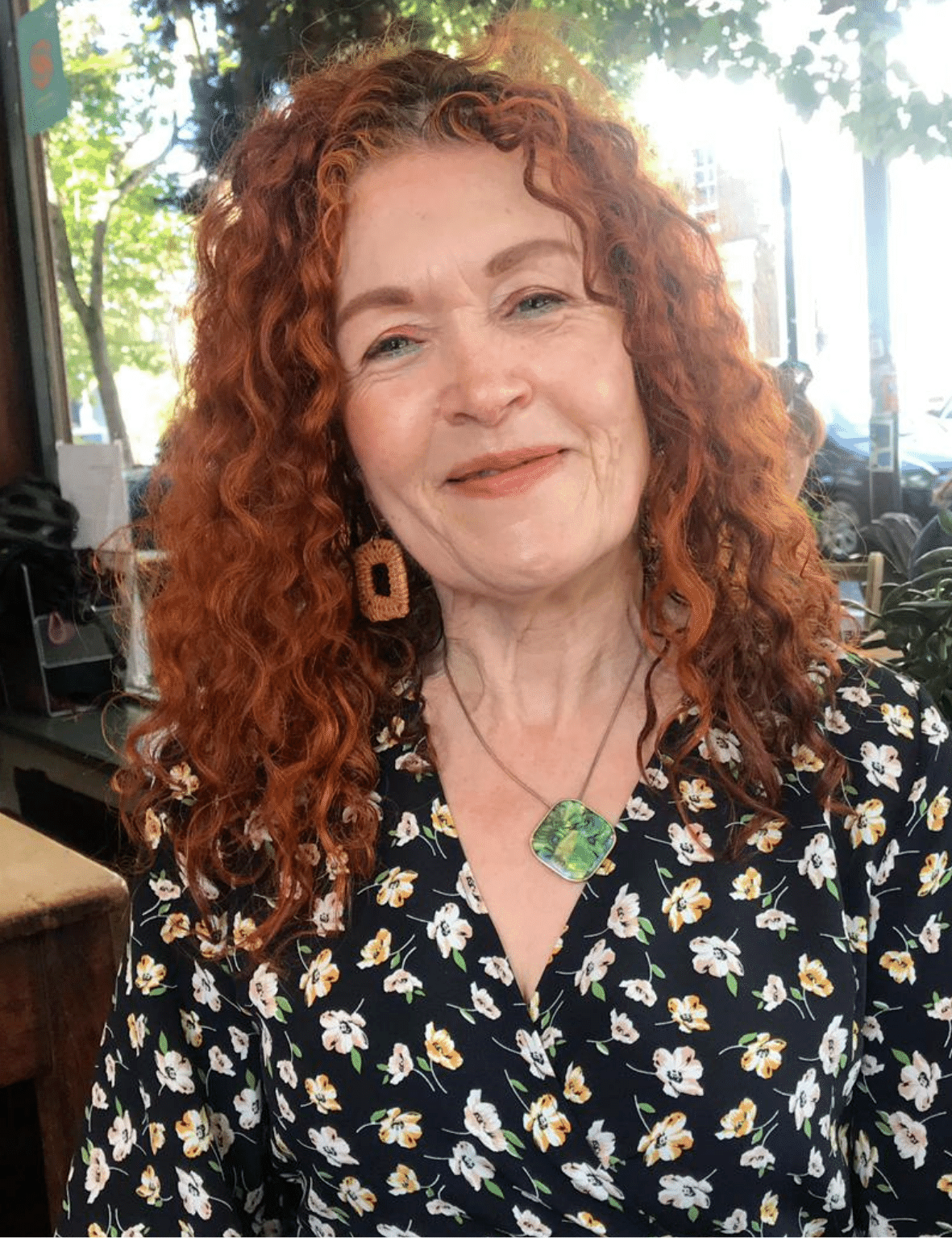 Role: Domestic Abuse Counsellor & Senior LGBT Counsellor
About: I have worked at London Friend since May 2019, and love being part of our team. I work as a counsellor with people who have experienced domestic abuse. I have recently joined the general counselling service too, as a Senior counsellor, and in both roles I offer the options of online, and face to face counselling services.
Mental health top tip: Getting out in nature it possible, & if you don't live near to a green area, get some house plants for flat mates.If neither of the above are possible, watching a programme on nature / listening to David Attenborough's voice always has a soothing effect on me.
Julian (he/him)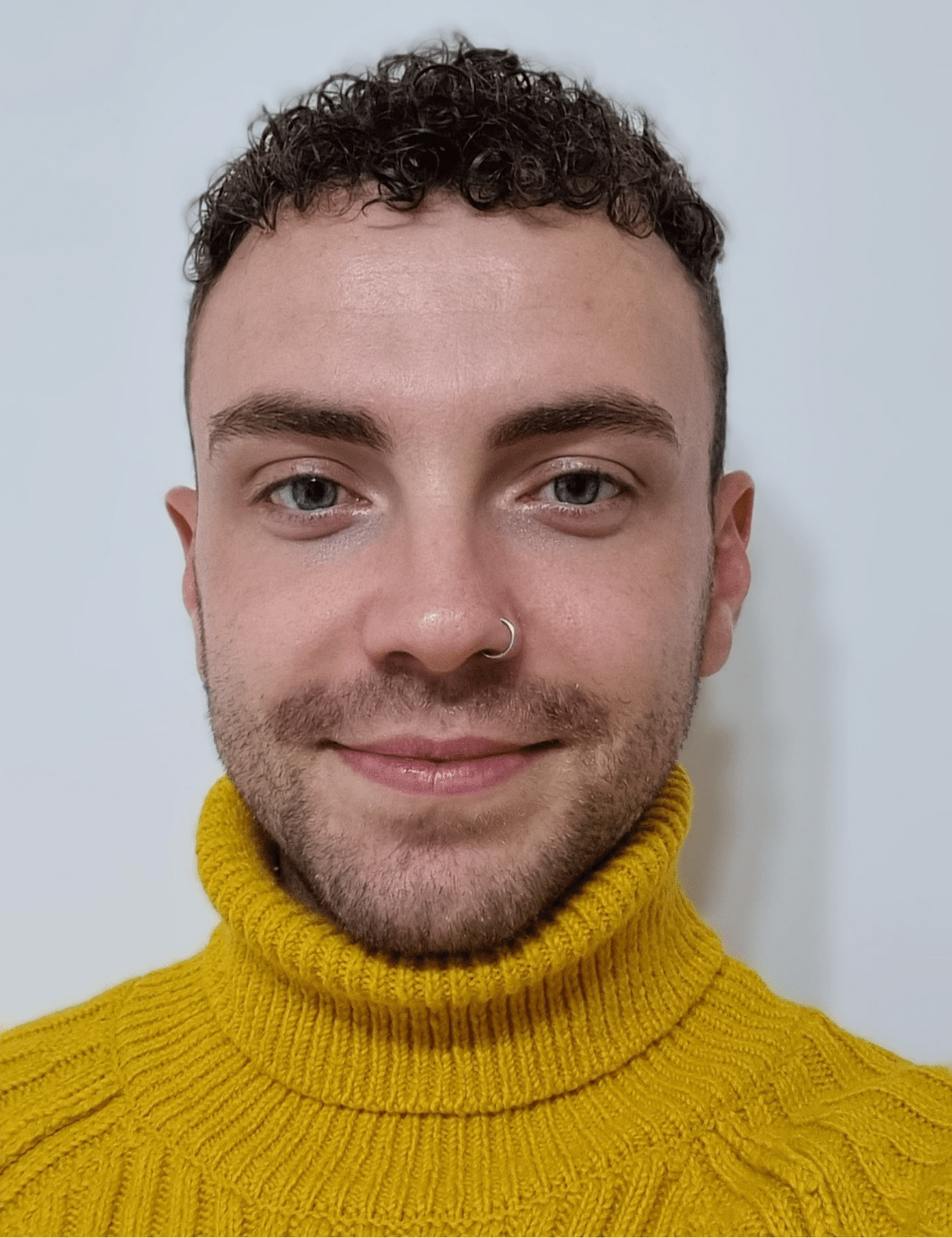 Role: Antidote Assistant Manager
About: My journey with London Friend began when I became a volunteer for Antidote 2 years ago. I wanted to be more involved with supporting our LGBTQ+ community in London. Since them I have taken up an exciting new partnership role as an LGBTQ+ recovery worker for Antidote and Turning Point.
Mental health top tip: My mental health tips are, get out and connect with our beautiful Queer community, go watch a play or visit an exhibition. There is so much to do in London and more Queer spaces are opening. On days you don't feel like being social, go for a walk, connect with nature and try to be present. Practicing how to be at one with ourselves can take time so be kind to yourself ❤
Euan (they/them)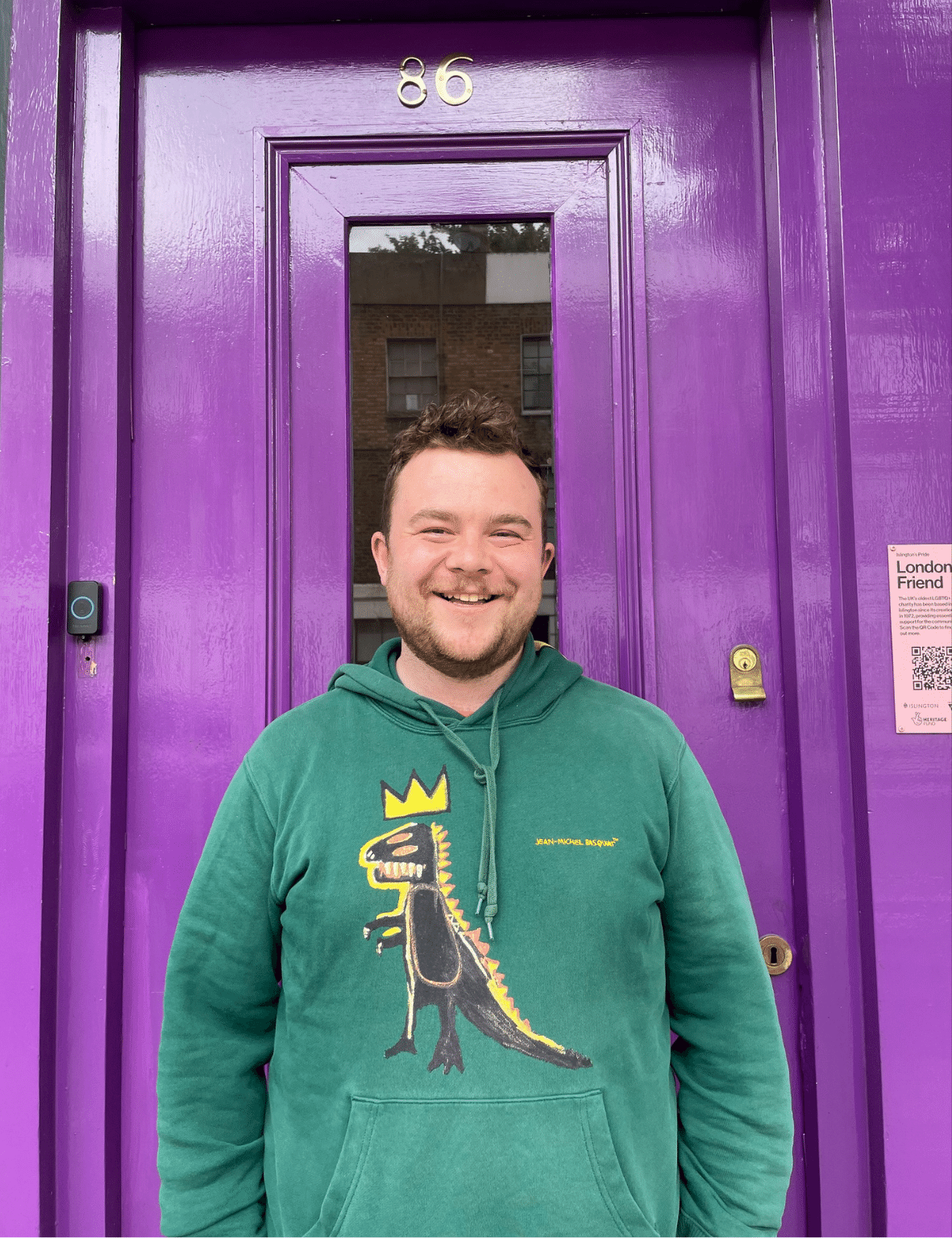 Role: Antidote Recovery Worker (DAWS Partnership)
About: I have been with London friend as a volunteer for over a year and as a team member for 7 months. I have been in a supporting role for over 10 years and just recently moved into drug and alcohol support. I like rock climbing, cooking and cycling.
Mental health top tip: Read queer books.
Tom (he/him)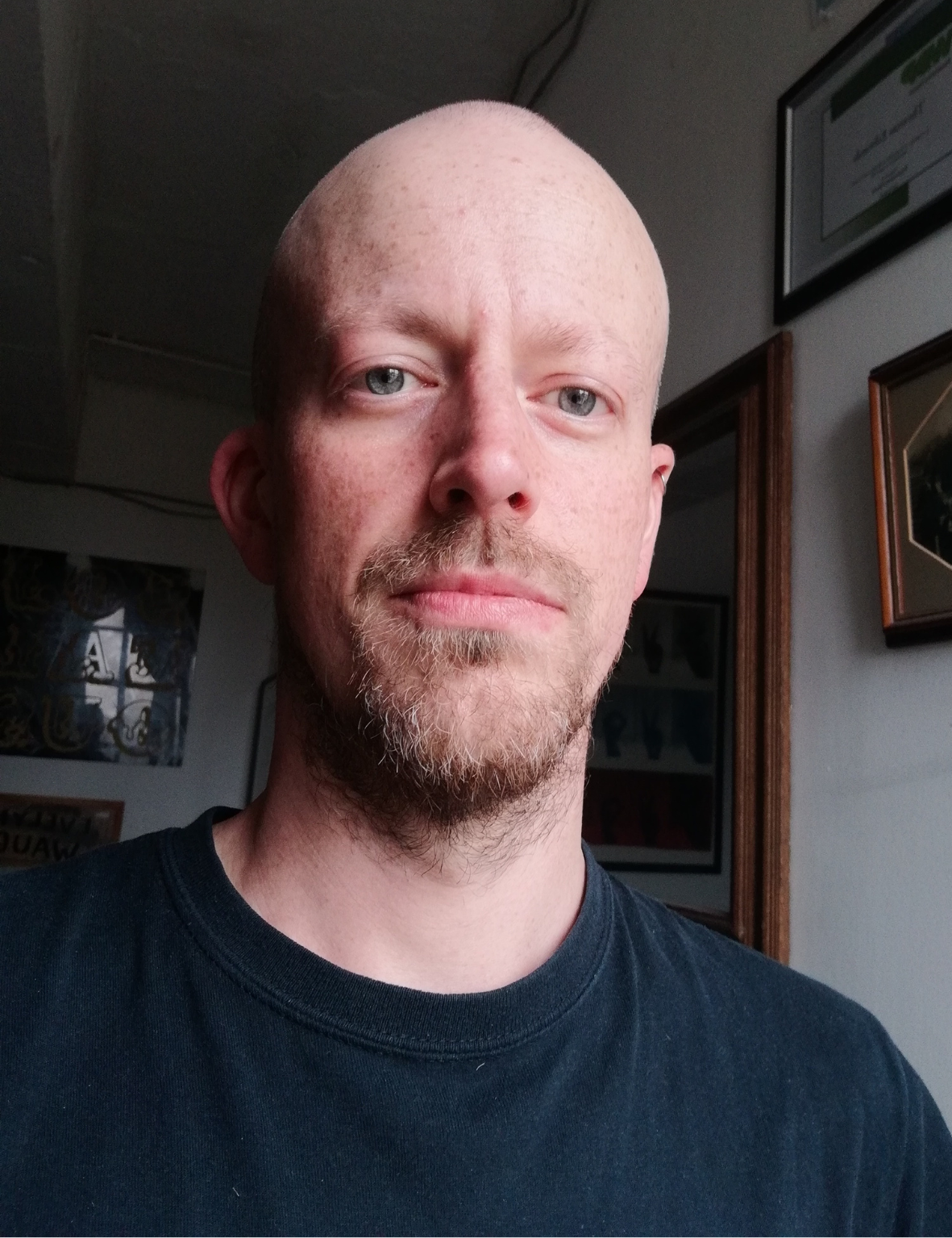 Role: Antidote Recovery Worker (City & Hackney Partnership)
About: I joined the London Friend team in February 2023 as an Antidote volunteer, before taking on the City & Hackney partnership role in June. I have volunteered in drug and alcohol services in six London boroughs since 2019, as well as working as a counsellor and specialising in supporting LGBTQ+ clients. In my spare time I'm a music nerd and like getting out and exploring the country.
Mental health top tip: Comparison is the thief of joy.
Angela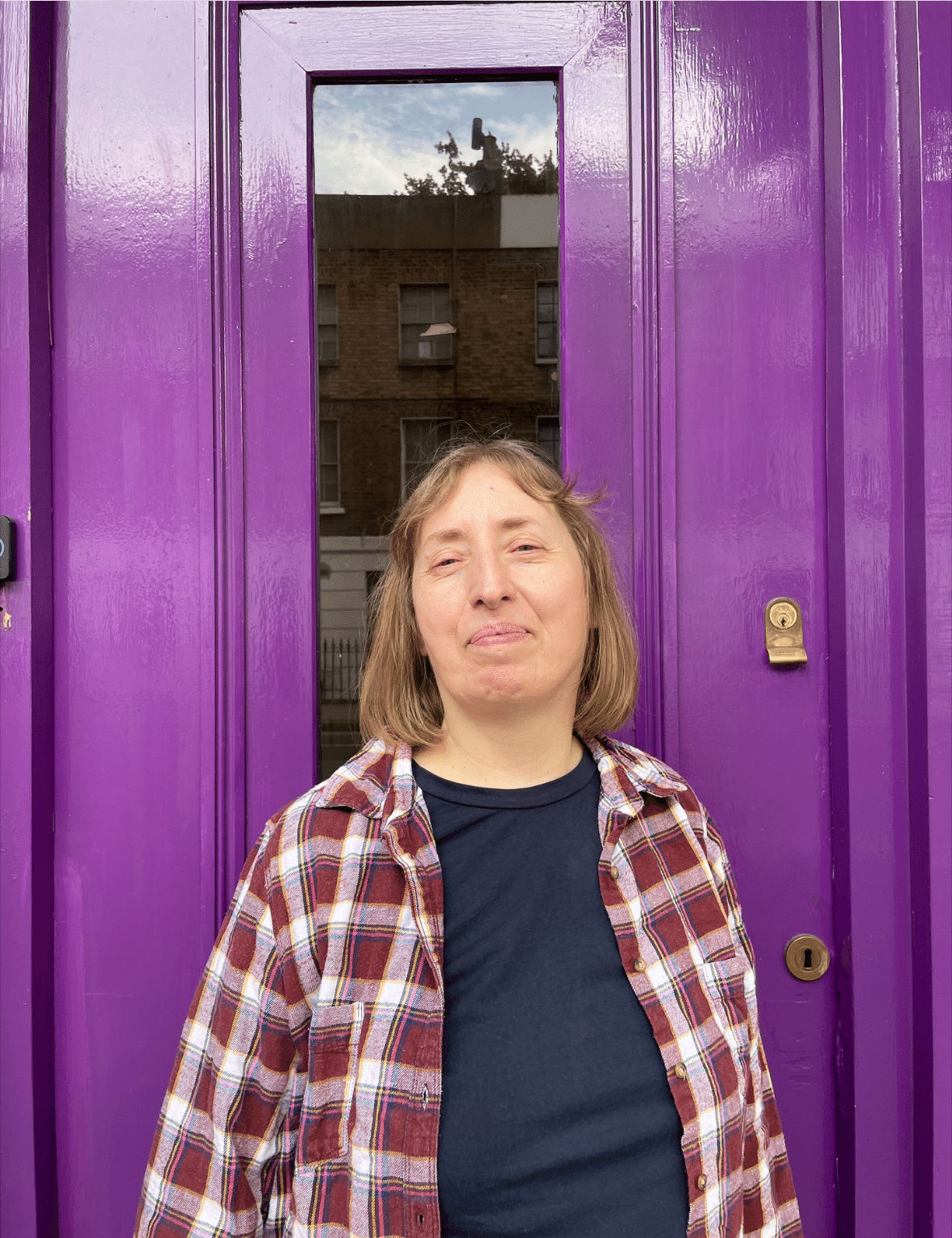 Role: Lead Antidote Volunteer
Dawn (she/her)
Role: Counsellor, SASH Partnership
About: I'm a counsellor with the SASH partnership. I was a volunteer counsellor with London Friend for many years. My background is working in the NHS in sexual health and HIV services.
Mental health top tip: get out into nature and use your senses to connect to the natural world. It really helps us to feel calmer and more alive.
Lee
Role: Sexual Health and Wellbeing Coach, SASH Partnership
Max
Role: Sexual Health and Wellbeing Coach, SASH Partnership
Click here to find out more about our trustees.
You can contact our fabulous team through our office email address: office@londonfriend.org.uk.