Matthew Hodson,  Executive Director of the HIV information charity NAM aidsmap
To mark National HIV Testing Week, we're celebrating the outstanding contribution to the HIV sector of Matthew Hodson (he/him/his),  Executive Director of the charity NAM.
NAM aidsmap provides independent, clear and accurate information in the fight against HIV and AIDS, advocates for better services and challenge stigma and discrimination for those affected by HIV.
Previously Matthew was Chief Executive at GMFA, the gay men's health charity.  London Friend has partnered with GMFA and its parent charity LGBT HERO since 2010 as members of the National LGBT Partnership and through our work on mental health.
In 2017, Matthew has been named overall winner of the Social CEO awards in recognition of his fearless commitment to challenge prejudice and bolster the case for his charity's work.
In 2020 Matthew was on the Pride Power List of the most influential LGBTQI people in the UK and won Best Twitter at the WEGO Health Awards.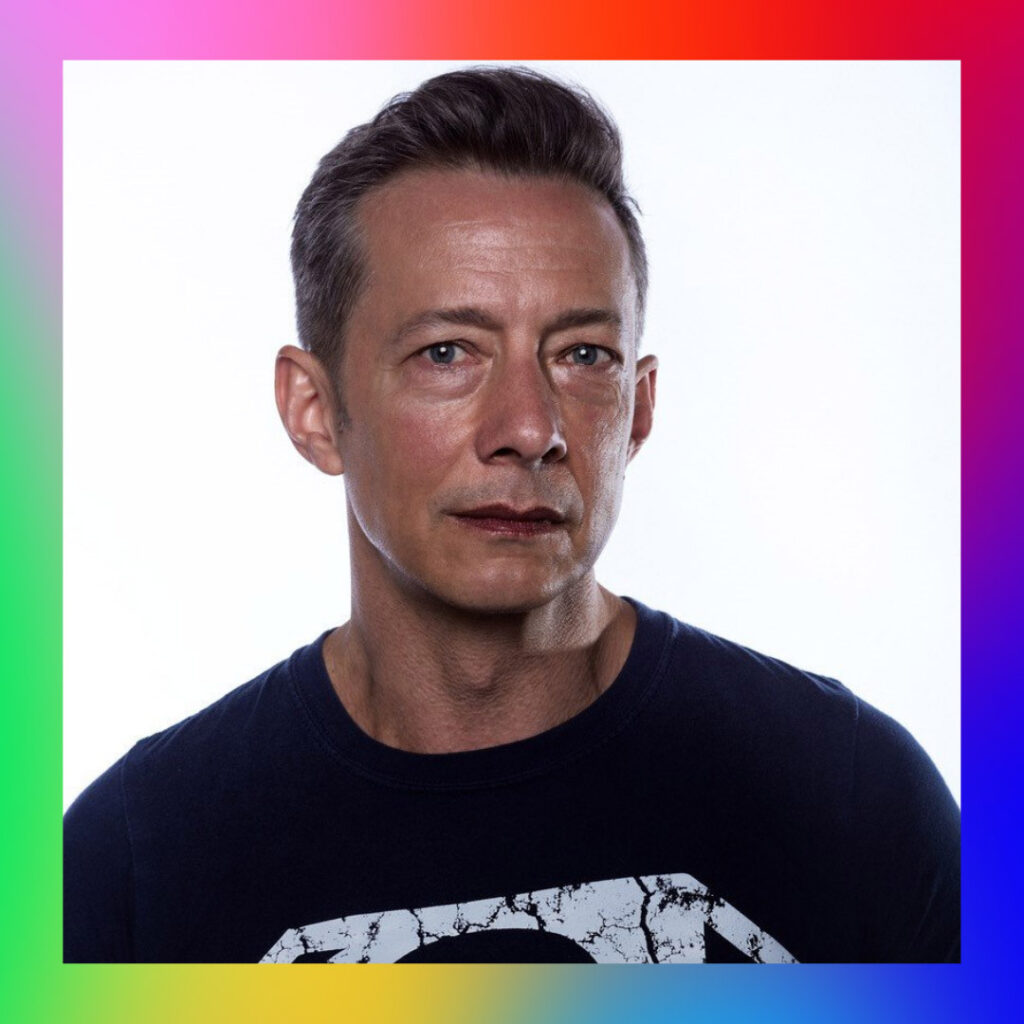 We asked Matthew to talk to us about his work on HIV, especially his work challenging stigma as a proud role model
I was diagnosed with HIV when I was 30. At the time I doubted I would live to see 50. I passed that milestone four years ago. 
Knowing your HIV status is vital. HIV treatment is now so effective, our life expectancy should not be reduced. What is more, when we are on effective treatment there is no risk of passing the virus on during sex. Most of the fear that people have towards those of us living with HIV is based on outdated views. Attitudes have not progressed as rapidly or as positively as the medical treatment has.
I have spent more than 20 years now sharing information about HIV, to help prevent transmission and to support the lives of people living with HIV around the world. I tackle stigma by being shameless about my own HIV status. We made great strides in equality by coming out as LGBTQ and we can do the same for HIV.
© Denis Robinson | http://denisrobinson.co.uk 2021
People with HIV aren't frightening or different when you hang out with us. I don't regret coming out as gay and I don't regret the decision to be open about my HIV status either. It's liberating. When we smash the viral closet, we smash HIV stigma.
"What is the change you'd love to see in our community?"
Our LGBTQ+ communities are diverse, but we are stronger when we stand together. I lived through the homophobia of the 1980s and fought against Section 28. I recognise prejudice and see the way that gay men were treated in the early days of AIDS mirrored by the way that trans people are treated now. Tackling prejudice and inequalities is necessary for us to flourish and grow. Let us start with kindness.
Twitter: @matthew_hodson
Insta: @matthewhodsonlondon

Thanks to National Lottery players