Professor Kevin Fenton, London Regional Director of Public Health, OHID and NHS London, Co-Chair of Fast-Track Cities London
To mark World Health Day 2022, celebrated annually on the 7th of April, we're highlighting the pioneering work and outstanding leadership of Professor Kevin Fenton (he/him), Public Health Regional Director London and Co-Chair of Fast Track Cities in London working to end new HIV infections, stop preventable HIV deaths and eliminate the discrimination and stigma associated with HIV.
Professor Kevin Fenton has worked in a variety of public health roles across government and academia, before re-joining Public Health England (PHE) in April 2020 as London's Director of Public Health. He now holds this role at the new Office for Health Improvement and Disparities (OHID) after PHE's functions transferred there. As Regional Director for London, Kevin will fulfil the role of the Mayor of London's public health advisor, provide leadership for health, prevention of ill health, health protection and reduction of health inequalities in the capital. He has been at the forefront of London's response to Covid-19.
He is Chief Advisor on HIV to Government and Chair of the HIV Action Plan Implementation Steering Group to oversee the delivery of the new HIV strategy for England. He established and led PHE's Health Equity portfolio with a range of programmes and activities focused on addressing the social determinants of health and promoting place-based approaches to health improvement.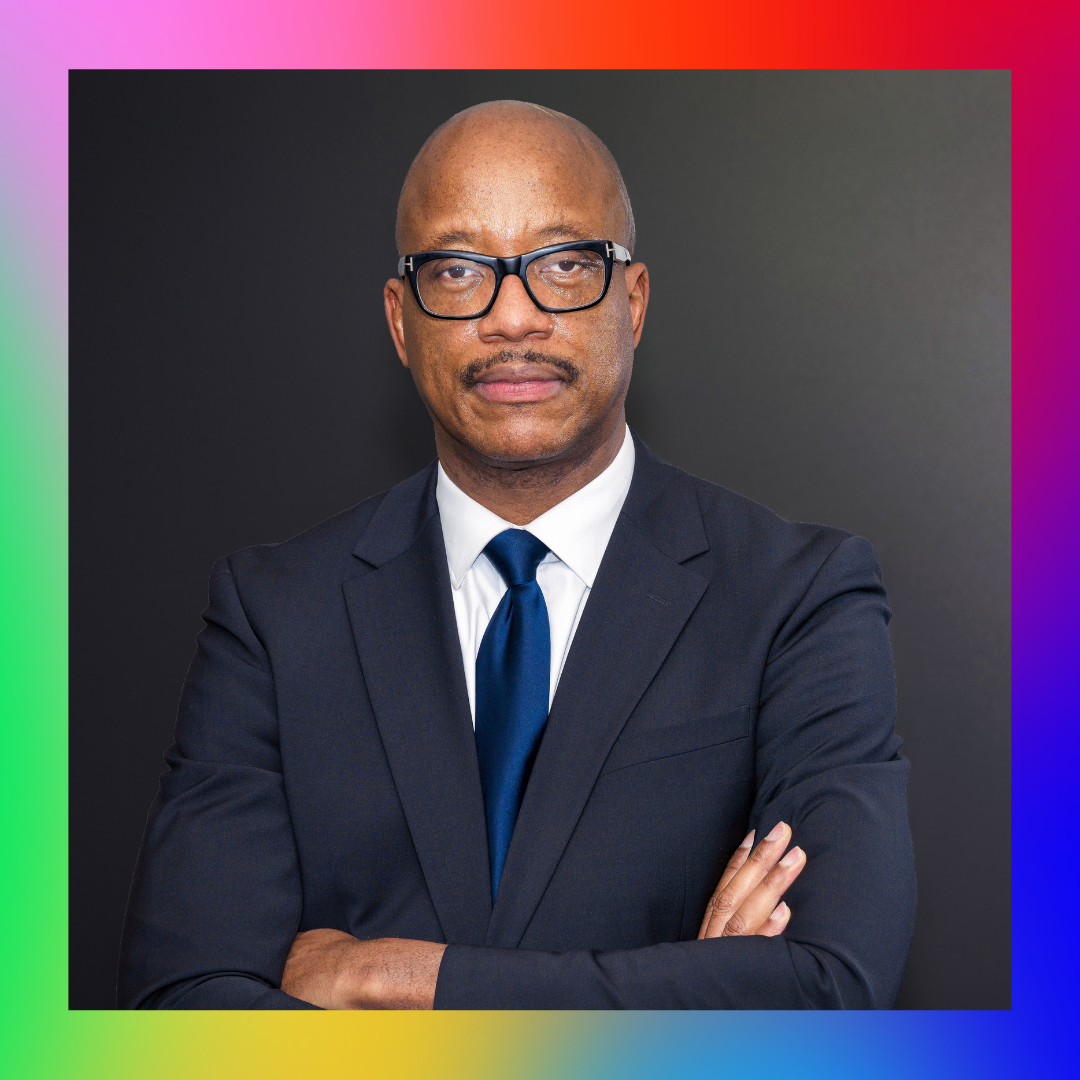 We asked Kevin to talk about his work in London for health prevention and improvement and reduction of health inequalities for London's LGBT+ communities
" I am a British/Jamaican public health physician and infectious disease epidemiologist and have worked in the prevention and control of HIV/AIDS for over three decades. My early experiences of caring for some of the first cases of AIDS in Jamaica inspired my choice to specialise in infectious disease epidemiology with a focus on HIV/STI prevention and control. I am currently the Office for Health Improvement and Disparities Director for London, NHS London's Regional Director of Public Health, and the Statutory Health Advisor to the Mayor of London. I am actively involved in supporting HIV prevention policy and programmes in London as one of the two co-chairs of the Mayor of London's Fast Track Cities Initiative.
There have been so many advances in the management of HIV/AIDS in London that I have had the privilege of being involved with or leading including the MAYISHA studies of sexual attitudes and lifestyles of Black African communities; the NATSAL II study which studied racial/ethnic differences in sexual attitudes and lifestyles; developing the specification for the routine commissioning of HIV Pre-Exposure Prophylaxis in England; establishing Public Health England's HIV prevention innovation fund; expansion of community HIV testing;  and most recently being appointed the government's Chief HIV Advisor charged with overseeing the implementation of the 2021 HIV Action Plan."
What is the change you'd love to see in our community?
HIV, and more recently COVID-19 as global pandemics have taught us that social injustice anywhere results in social injustice everywhere. I am keen to see policy makers, programme implementers and communities everywhere truly understand and respond to the pervasive and detrimental effects of inequalities, and renew their advocacy, policies, and programmes to help eliminate them.

Thanks to National Lottery players