COUNSELLING
If something is troubling you it can be worth spending some time thinking and talking about why this may be happening. The LGBTIQ community has many issues it has to deal with including:
Lack of confidence: worried about failing, never feeling good enough, feeling judged.
Depression: feeling isolated, lonely, empty, tearful, unloved, suicidal.
Destructive behaviour: harming yourself, abusive relationships, alcohol, drugs.
Bereavement: loss, anger, loneliness, sadness & depression.
Relationship difficulties: partners, sexual and emotional intimacy issues, family and friends, colleagues, commitment, jealousy, abuse.
Family issues: partners, children, parenting, separation and divorce, homesickness.
Sexuality: coming out to yourself and others, exploring your beliefs and attitudes to gay sex and the "scene", exploring your sexual identity and how it affects your lifestyle choices.
WHAT WE OFFER
One-to-one counselling sessions to LGBTIQ people and for those who may be questioning their sexual orientation or gender identity.
12 weeks of counselling with a volunteer counsellor who is either fully qualified or working towards qualification/accreditation. All our counsellors, supervisors and assessors work within the British Association for Counselling and Psychotherapy (BACP) code of ethics, or equivalent professional body. Counsellors who volunteer their time for London Friend all identify as Lesbian, Gay, Bisexual, Trans, Intersex or Queer.
Financial contribution: As we incur costs, such as building overheads and the provision of professional clinical supervision for counsellors, we invite people accessing the counselling service to make a regular financial contribution in accordance with their income. This will be discussed at your assessment.
LGBT DOMESTIC ABUSE COUNSELLING
As part of the London LGBT Domestic Abuse Partnership we can offer free counselling to LGBT people who have experienced domestic abuse.
If you would like to make a referral into the LGBT Domestic Abuse Partnership, call the National LGBT Domestic Violence Helpline on: 0300 999 5428 or 0800 9995428 or contact referrals@galop.org.uk for information.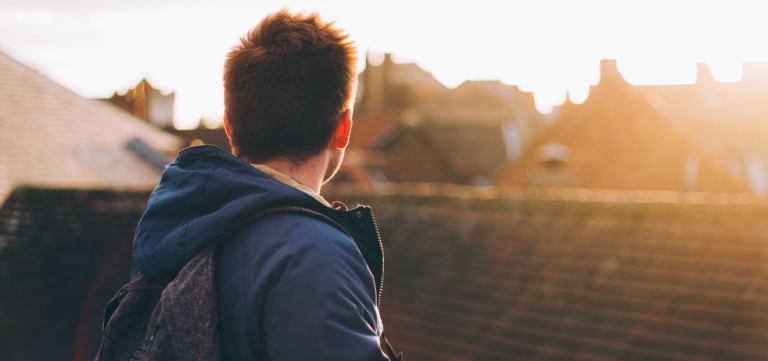 NEXT STEP
Contact us via email on counselling@londonfriend.org.uk and, if counselling is appropriate, we will meet you for an initial assessment interview from which together we can agree an appropriate way forward.
Please note that our counselling service is very popular and experiences a heavy demand; as such we operate a waiting list, and it may be several weeks before we are able to offer you an initial assessment. You may wish to access our coming out or social groups whilst you are waiting. If you would like to speak to somebody for support whilst you are waiting you can contact our partners Switchboard seven days a week. You can also try ELOP or the Metro Centre or Spectra who provide LGBTIQ counselling services in London.