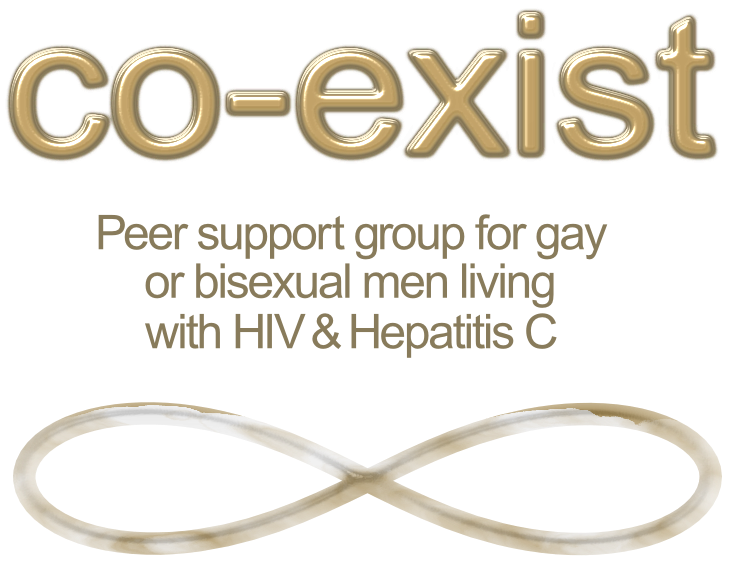 London Friend is relaunching Co-Exist, our therapeutic peer support group for gay, bisexual and other men who have sex with men who are living with both HIV and hepatitis C.
Co-Exist will start on Tuesday 1st May 2018, and will run for 6 weeks on the first and third Tuesdays of each month.
The group will:
Provide support and understanding.
Offer a safe place and a comfortable environment.
Create support systems and perhaps create new friendships.
Share experiences and learn how to live well with co-infection.
Build coping mechanisms to deal with difficult feelings.
Break down the sense of isolation felt from living with co-infection.
Co-Exist is facilitated by Joel, a qualified counsellor who has lived experience of co-infection and for the last 16 years has worked in health and social care.
This group requires prior booking. For more information and to book your place please contact Joel: joel@londonfriend.org.uk