Today is International Volunteering Day. Since London Friend started in 1972 volunteering has been at the heart of what we do. For over 40 years LGBT people have come together to provide support to their communities and improve the health and well-being of other LGBT people.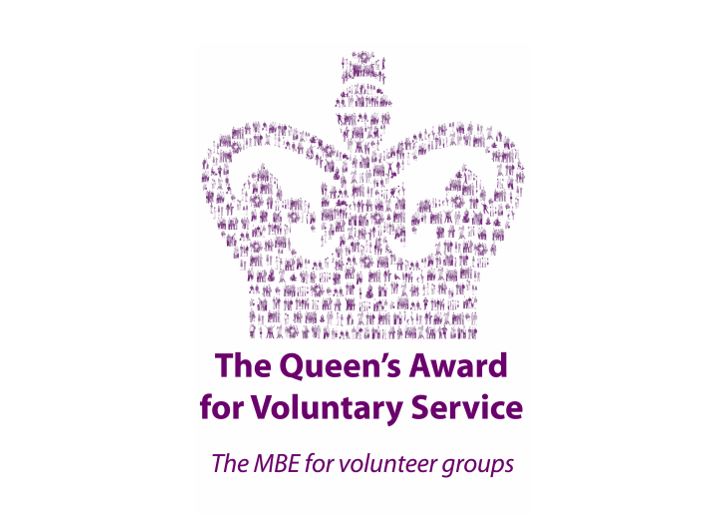 Volunteers deliver our coming out and support groups for people exploring their sexual orientation or gender identity, and our social groups which provide a space to meet other LGBT people in a friendly and supportive environment without the pressures that can sometimes come trying to meet people in the bar and club scene. Our specialist LGBT counselling service provides placements for LGBT therapists completing their training – with many of our counsellors choosing to stay volunteering with us long beyond achieving their counselling accreditation.
Volunteers too support our Antidote LGBT drug and alcohol service, providing advice, information and structured treatment through our walk-in clinics, one-to-one and group services. This includes sexual health and HIV prevention work related to alcohol or drug use. Volunteers also deliver services in our partnerships with NHS drug and sexual health clinics including the Club Drug Clinic and 56 Dean Street, and with other voluntary sector organisations.
This year the contribution of our volunteers was recognised by winning the Queen's Award for Voluntary Service, the highest honour available to voluntary organisations and equivalent to an MBE for volunteer groups.
Our Volunteer Coordinator Rita Mclaughin says "Our volunteers work incredibly hard to provide safer spaces for LGBT people to meet and access support. Without them we simply wouldn't be able to provide the services we do, and as an organisation we learn some much from the experiences they bring to the service".
Our Chief Executive Monty Moncrieff says "Most of our staff roles are there to support volunteering, and all of our staff have also been volunteers in other organisations so we have a good insight into the value volunteering brings. I know I wouldn't be working in the LGBT sector today had it not been for my previous volunteer role."
Richard, who is a volunteer with our Antidote service says "Being a volunteer is both rewarding and challenging. Volunteering with London Friend has helped me refocus and the experience has helped me start to change my career."
Find out more about our volunteer opportunities and apply to be a volunteer here.