Linda Riley, Publisher of DIVA Magazine and founder of Lesbian Visibility Week
Linda (she/her) began her career in publishing over 20 years ago as joint publisher of both g3 and Out in the City magazine, and started working in diversity related events a decade later. She has become a powerhouse in the diversity and inclusion sector, starting initiatives such as the Global Diversity List, European Diversity Awards, the Pride Power List and many more.
Linda has been publisher of DIVA magazine, Europe's leading brand for LGBTQI women and non binary people; she is the founder of Lesbian Visibility Week.
Linda is a former Board Director of US based LGBT campaign group GLAAD (2013 - 2019) and Patron of LGBT homelessness charity akt. Currently, she is a Patron of Diversity Role Models, a LGBT anti-bullying charity. Linda is also a House of Stonewall Golden Champion for Stonewall Housing.
In November 2017, Shadow Secretary of State for Women and Equalities, Dawn Butler MP, appointed Linda as the Opposition Labour Party's LGBT Diversity Lead.
Linda won Trans Ally of the Year at the Trans in the City Awards in 2021. She is also a former Stonewall Award winner and Business Icon of the Year from the Icon Awards 2017.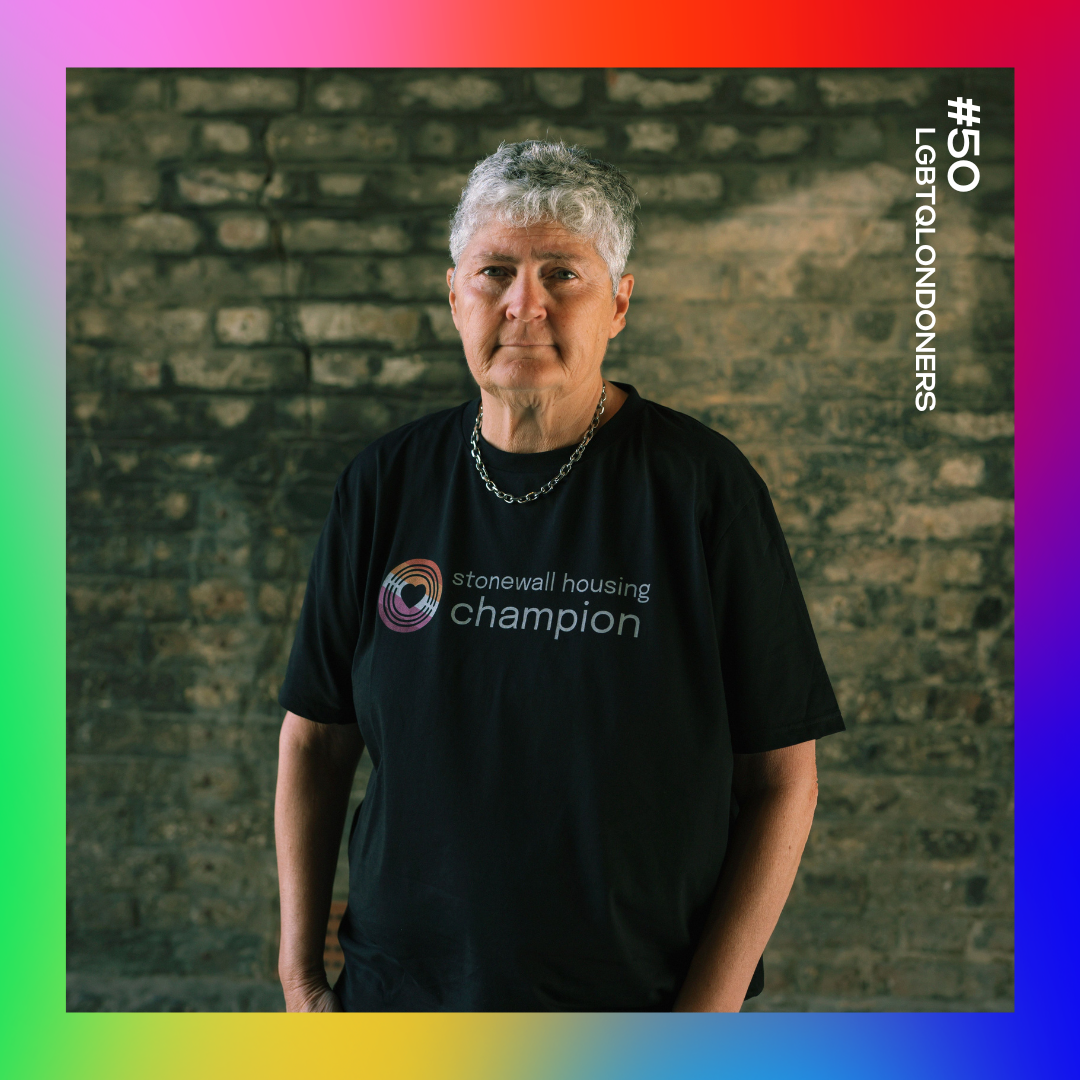 Linda spoke to us about the developments and changes she's witnessed in the community since the first issue of DIVA Magazine almost 30 years ago, and how they've been influenced by the current political context...
We have seen many changes in the law such as equal marriage and parenting rights. Same-sex parents can now be recognised on birth certificates, homophobia is now legally a hate crime and workplaces are now so much more accepting of the LGBTQIA community than they were 30 years ago. On a personal level, when I first started in publishing with g3 magazine, potential advertisers would actually hang up on me when they heard I was calling about a lesbian magazine! Well, we certainly don't see that anymore - thankfully!
Can you tell us about a standout moment/achievement since you began your career in publishing that you're the proudest of?
Launching Lesbian Visibility Week at the London Stock Exchange this year was definitely a highlight and something I never thought I would see.
What is your view on how LGBTQI women and non-binary people visibility/representation has evolved?
When DIVA was first published in 1994, it was mainly for lesbians and bi women. That has evolved over time and today it is the world's leading magazine for LGBTQIA women and non-binary people. DIVA is now more inclusive than ever before and that reflects the increased visibility of different identities within our diverse community.
What is the change you'd love to see in our community?
I would love to see our Trans siblings enjoying the same equal rights that many of the LGB community have already.
It's our 50th birthday! Any comments?
That London Friend is still around 50 years from now, so the next generation can celebrate!

Thanks to National Lottery players