To celebrate Coming Out Day, we asked London Friend's volunteers to share their intimate personal experiences of what coming out means to them: from the importance of peer support and chosen family, favourite coming out art and films to advice and questions to consider before making this decision. A heartfelt thank you to all contributors who shared their coming out stories!
Coming out is the process of letting other people know that you're LGB, trans or non-binary. Before you do this for the first time it is likely you will have thought a lot about it yourself. You may already know what your identity is, or it may be that telling someone else that you think you might be LGBT is part of the process of helping you work it out for yourself.
There's no 'right time' to come out, it will depend on what works best for you and your situation.  Have a look at our coming out and social groups, some of which might help you with the process of coming out or at least provide you with a safe space to process and sort your feelings and thoughts. Changes is a coming out group for lesbian and bisexual women, while Turning Point is a coming out group for gay and bisexual men. T on Tuesday is for anyone who is exploring their gender.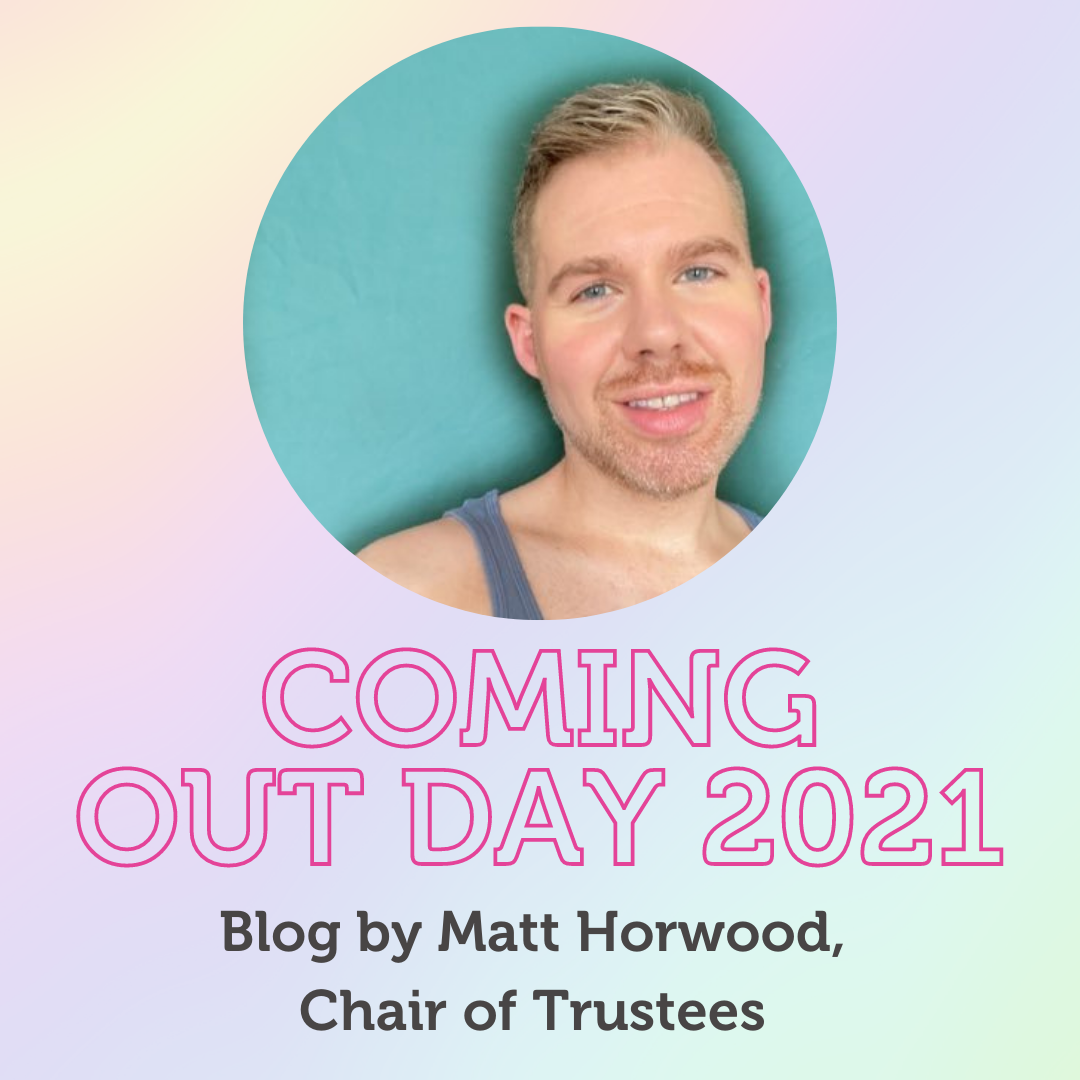 READ MATT'S BLOG HERE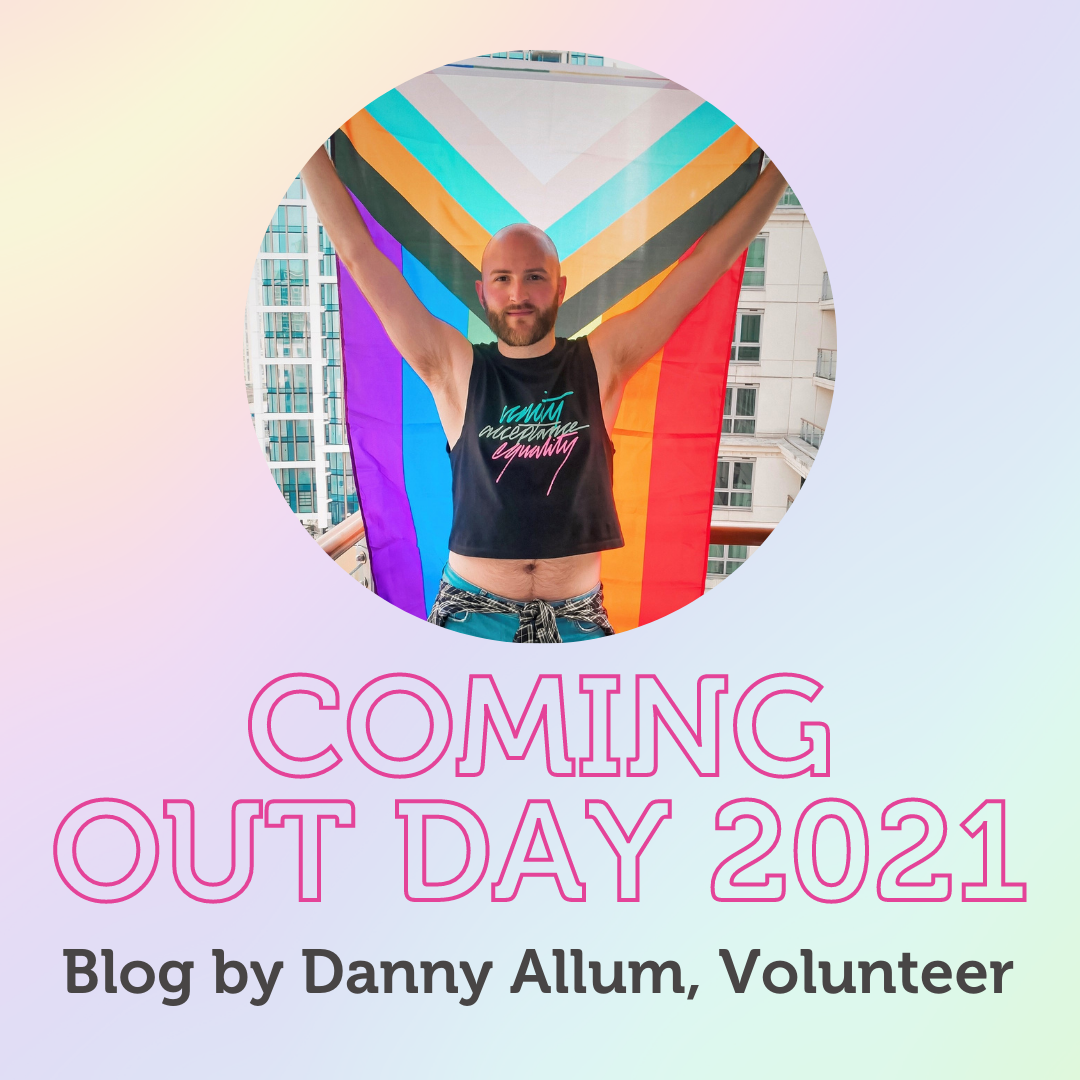 READ DANNY'S BLOG HERE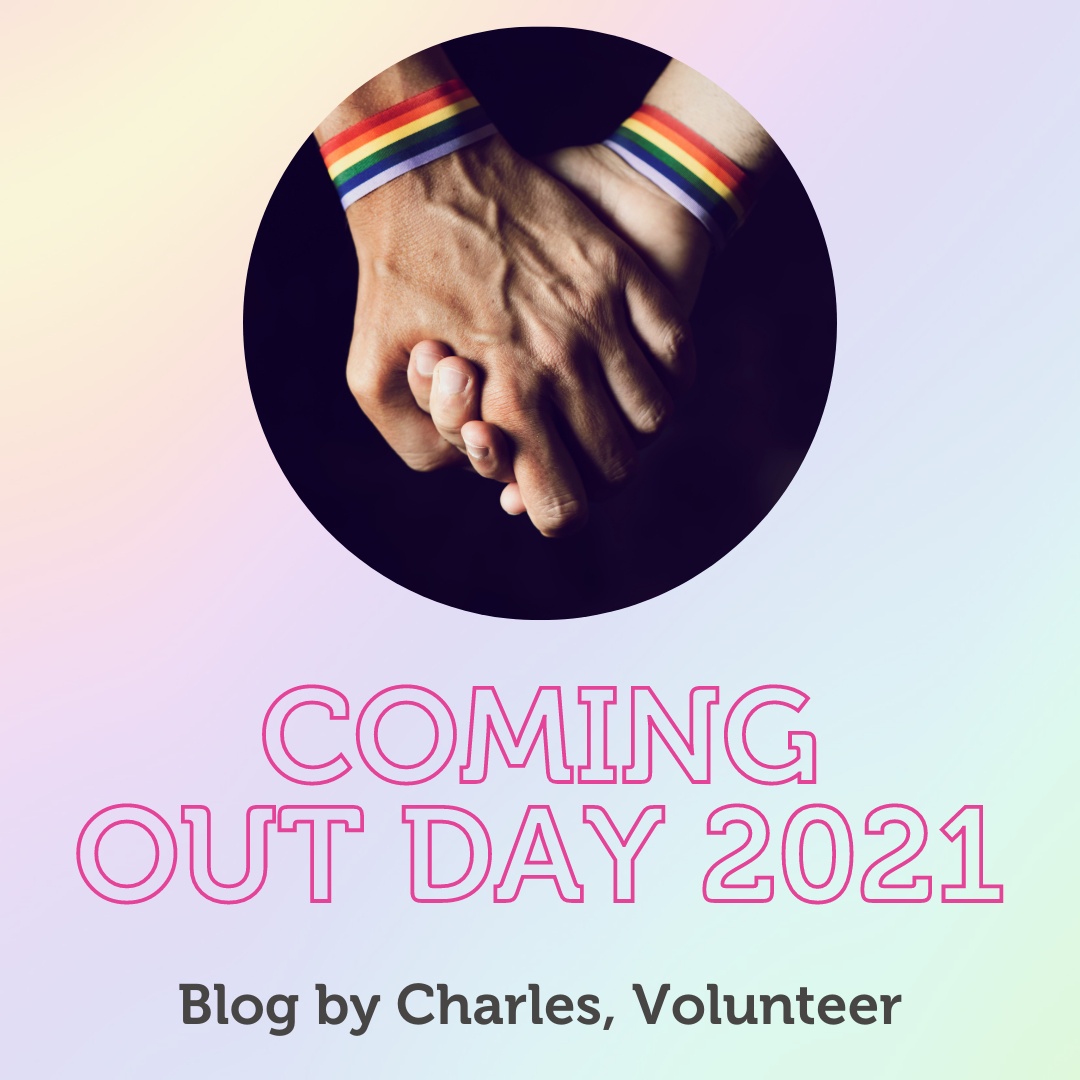 READ CHARLES'S BLOG HERE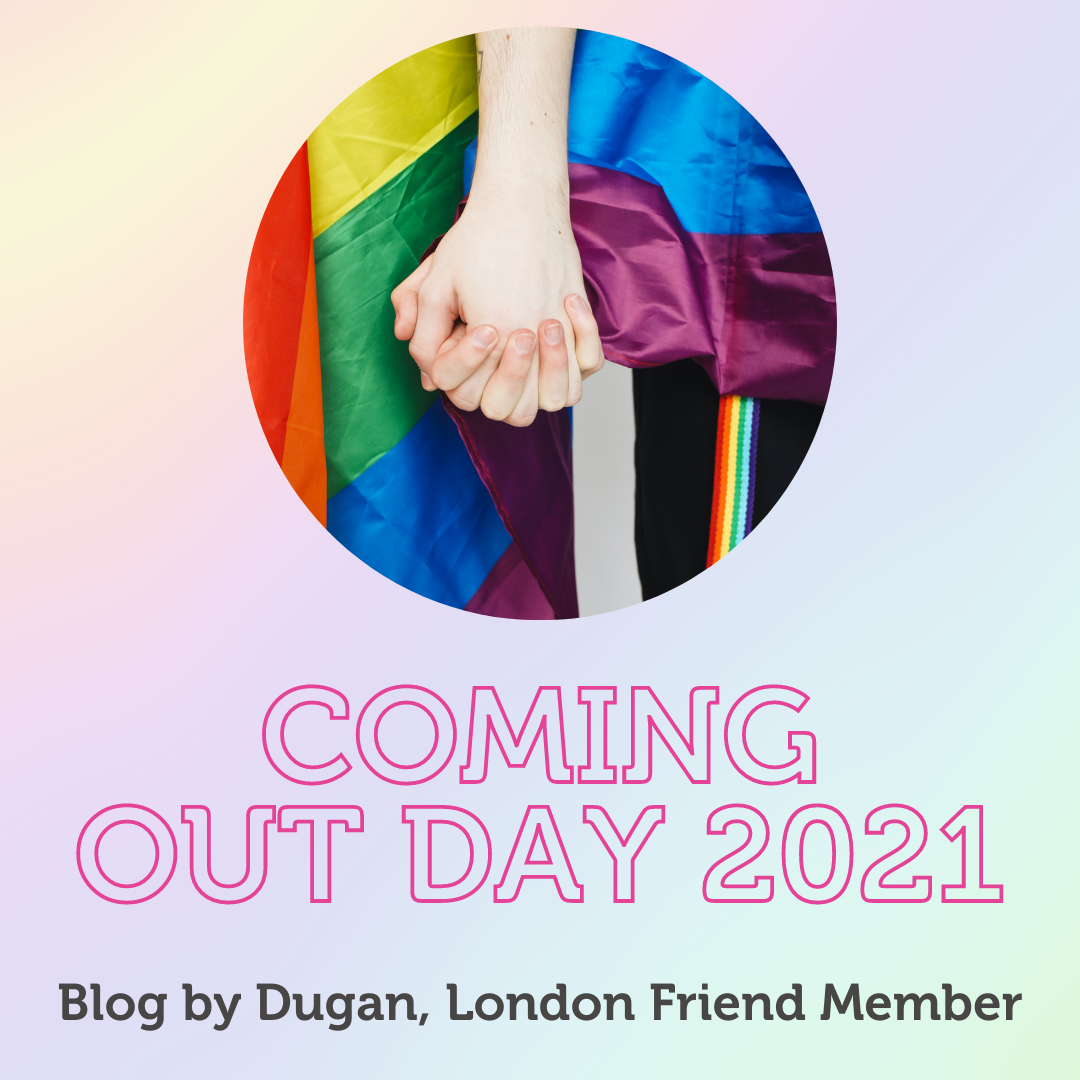 READ DUGAN'S BLOG HERE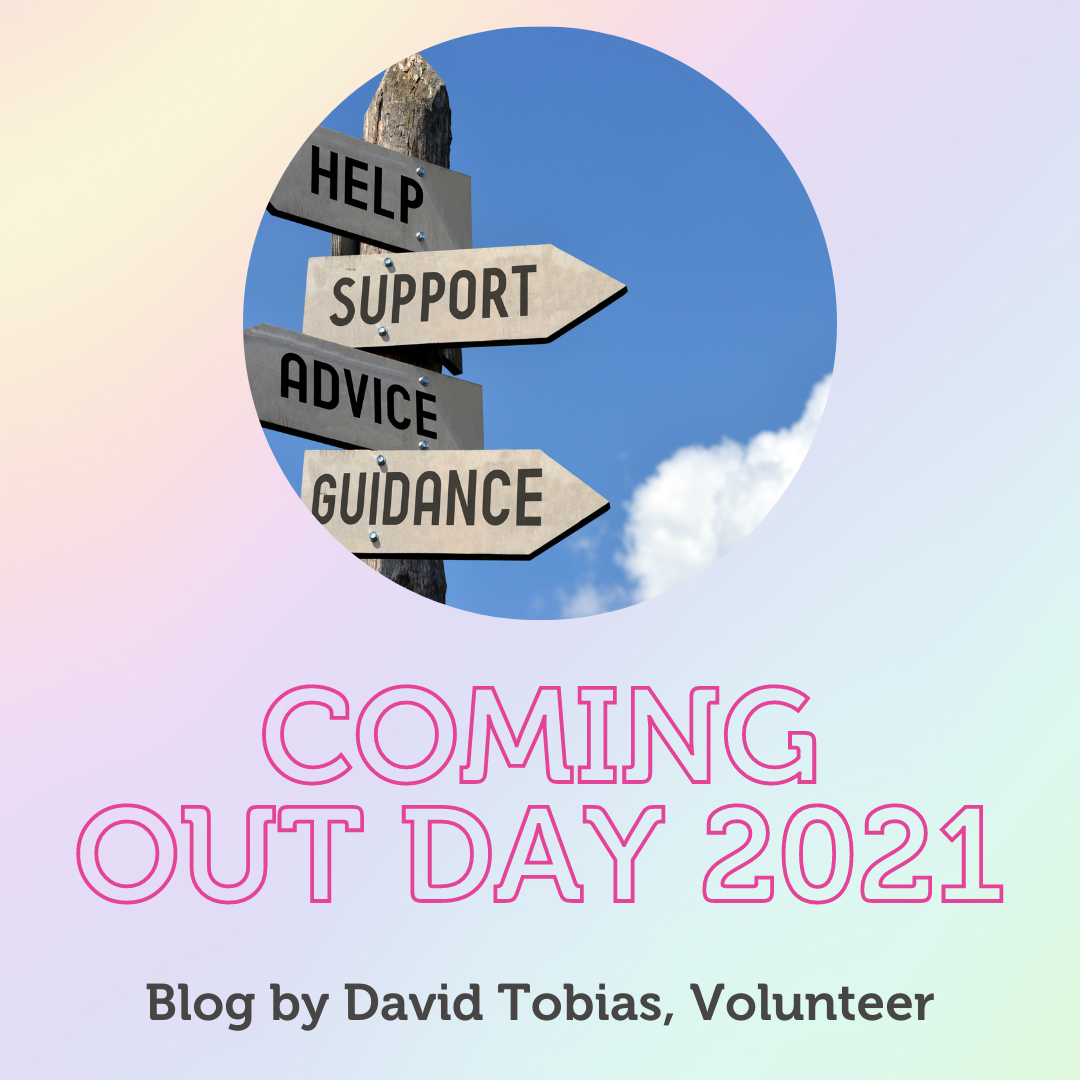 READ DAVID'S BLOG HERE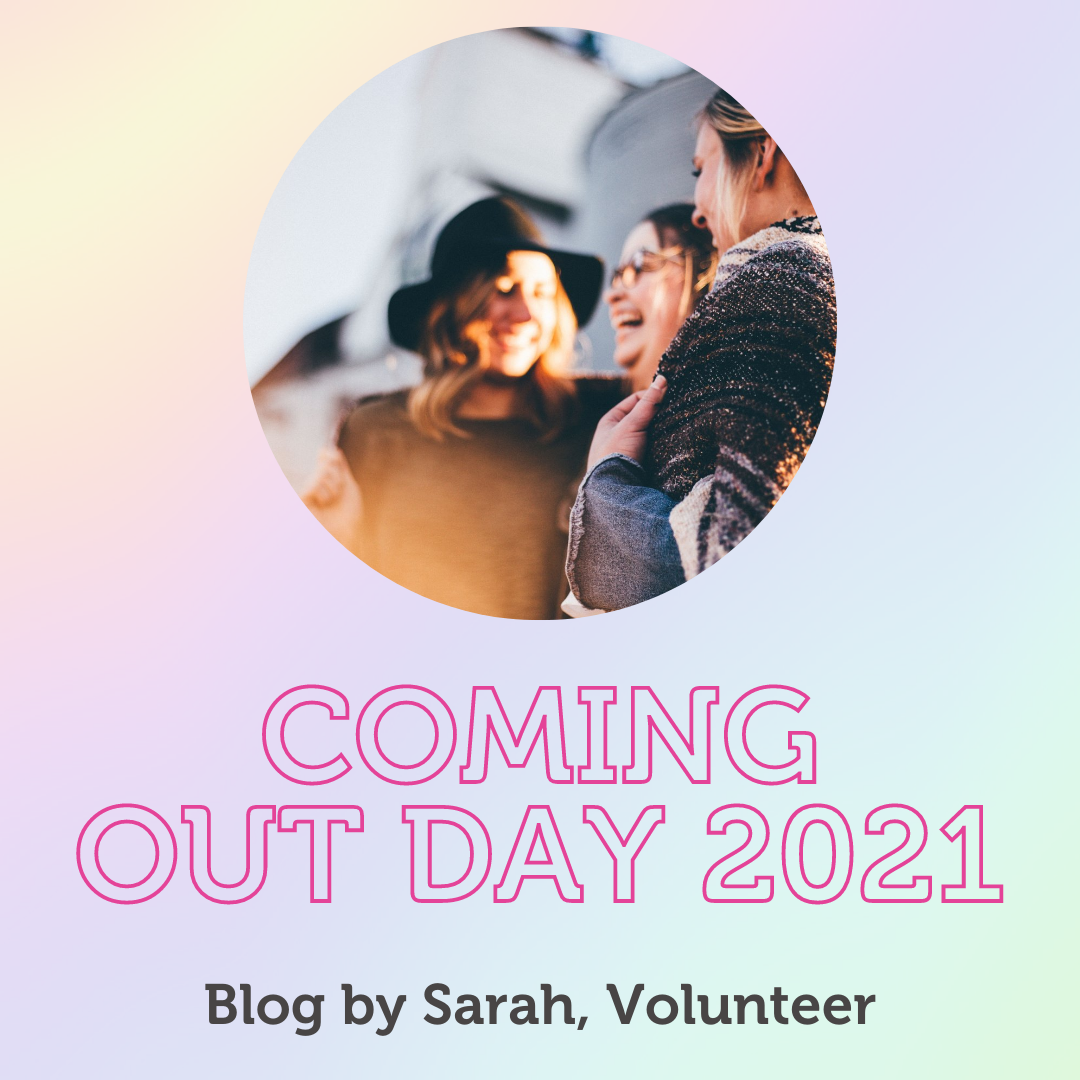 READ SARAH'S BLOG HERE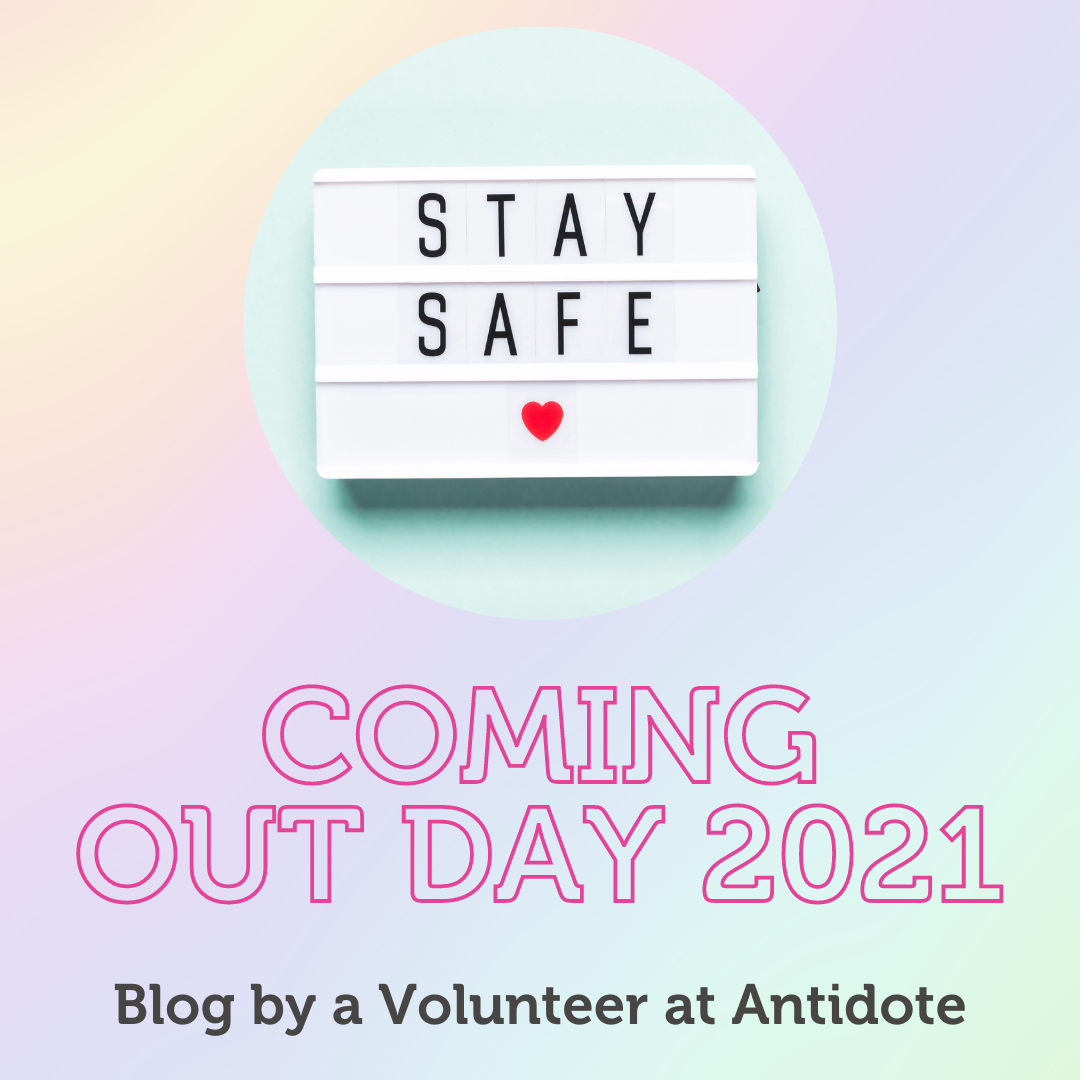 READ OUR VOLUNTEER'S BLOG HERE