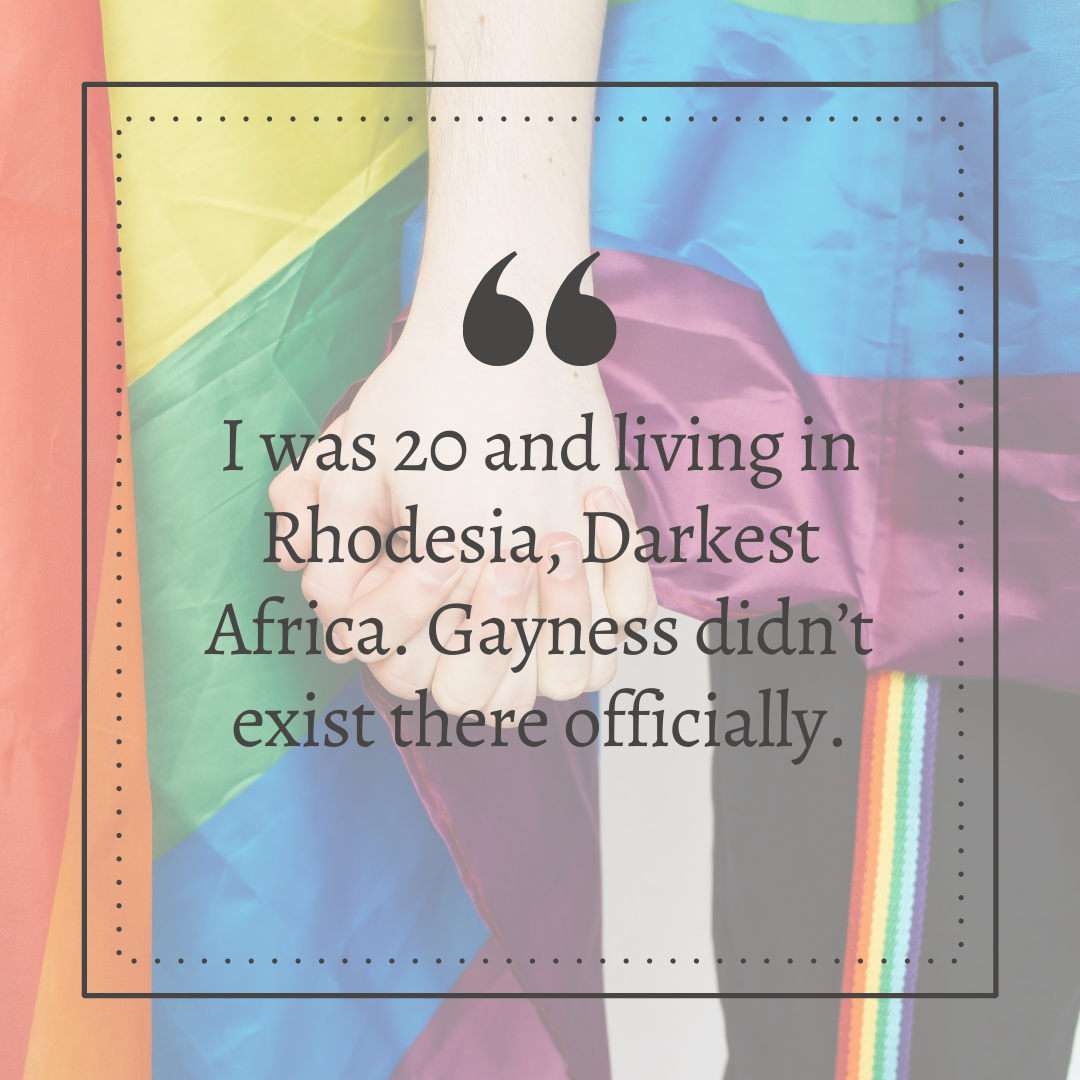 Dugan Cummings, Member of London Friend since 1980
What was your experience of coming out as an LGBT+? 
I was 20 and living in Rhodesia, Darkest Africa.  Gayness didn't exist there officially.  It took me a couple of years to come out to all my friends, and even longer to my parents.  The friends were very supportive but I had to battle with my parents before they understood and accepted me.  And then they did wholeheartedly.  Colleagues at work in UK (Civil Service) were wholly supportive.
What was the definitive moment in making this decision?
No specific moment.  Awareness of who I am.
What questions do people need to consider before coming out?
Possible reactions of parents, friends, colleagues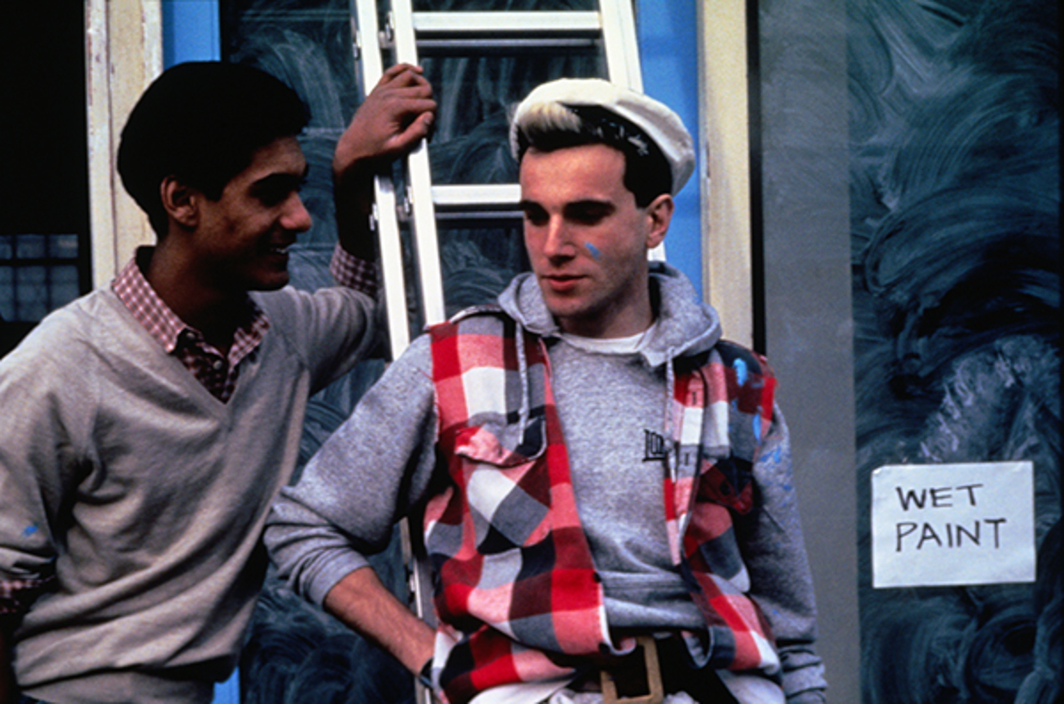 What are your favourite books/art/films about coming out? 
Song of the Loon, A Dutiful Boy
My Beautiful Launderette, Latter Days, Priscilla: Queen of the Desert, Maurice
Based on your individual experience what advice would you give to someone wanting to come out?
Ideally, coming out should be self-revelation, joyously shared by your friends and family.  But society being what it is, it might be preferable to wait until you can combine this with some other good news – e.g. getting a flat together, celebrating a special event, going on a special holiday together – the point being to keep everything POSITIVE.