HIV and sexual health charities make history by marching together at London Pride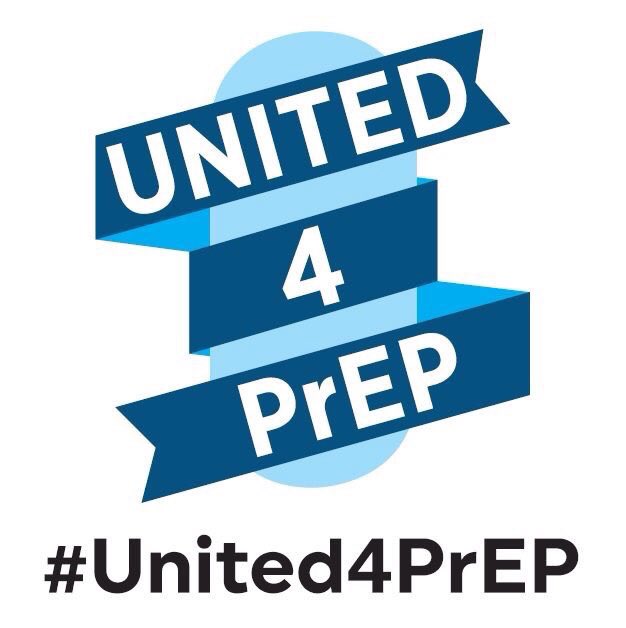 For the first time in the history of London Pride, HIV and sexual health charities have joined forces to march together in the parade.
The unprecedented move was triggered by NHS England's shocking refusal to fund PrEP, a prevention drug which experts believe 'could help end the HIV epidemic'.
An army of supporters from thirteen organisations came together at the Pride parade under the banner of #United4PrEP, marching from Green Park to Trafalgar Square.
The charities include National AIDS Trust, Terrence Higgins Trust, GMFA, METRO, 56 Dean Street, Positive East, Positive 21, Positively UK, London Friend, Naz, Spectra, cliniQ and King's College Hospital NHS Foundation Trust.
These are part of a wider #United4PrEP coalition of HIV and sexual health organisations and activists who are campaigning for PrEP for all who need it.
London Friend's Chief Executive said, "We're still reeling at the short-sightedness of NHS England. PrEP has been demonstrated to be effective, and we must make it available to those who need it. We're proud to stand with our friends and colleagues from other HIV organisations to make this united call during Pride in London."
PrEP, taken as a daily pill, slashes the chance of contracting the virus and, alongside condom use, could stop the spread of HIV among high-risk groups, including men who have sex with men and trans women.
However, after 18 months of false hope, delays and u-turns in the battle to see PrEP made available on the NHS to people at high risk of HIV, the NHS has now denied responsibility for funding the treatment.
NHS England has launched a series of cynical delaying tactics, including a review and a pilot which will make PrEP available to just 500 men over two years.
The controversial NHS position has been met with universal outrage of MPs, HIV organisations and activists, celebrities, local authorities and people affected by HIV.
One of London Friend's volunteers who has been a participant in the PrOUD Study, the UK's clinical trial for PrEP, said "It means so much to be United 4 PrEP. We still don't know what arrangements will be made for those of us on the clinical trial, so it's important the NHS makes this available to those who need it."