In breaking news today NHS England has announced the decision of it's meeting to review the commissioning of PrEP (Pre-exposure Prophylaxis) concluding that it's not their responsibility.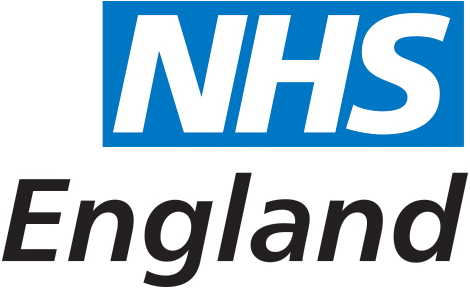 In a statement NHS England says the Specialised Services Commissioning Committee has "considered and accepted NHS England's external legal advice that it does not have the legal power to commission PrEP".
The decision is a huge blow to HIV organisations and activists who see PrEP as an important new tool in HIV prevention. It comes after a eleventh hour shock decision by NHS England in March, just as a public consultation was expected, and after almost 18 months of work planning for how PrEP could be provided.
Our CEO Monty Moncrieff said "We are shocked and hugely disappointed by this decision; it's a real blow for those at high risk of becoming HIV positive and a wasted opportunity for the NHS to be global leaders in the provision of PrEP."
NHS England goes on to state that it "remains committed to working with other commissioners to explore the possible provision of prep. This includes working in partnership with Public Health England to run a number of early implementer test sites, backed with up to £2m investment over the next two years, to research how PrEP could be commissioned in the most clinically and cost effective way." This is the position announced in March which met widespread derision from HIV campaigners.
It is now expected that legal action proposed by the National AIDS Trust may go ahead forcing a judicial review.
Watch this space…