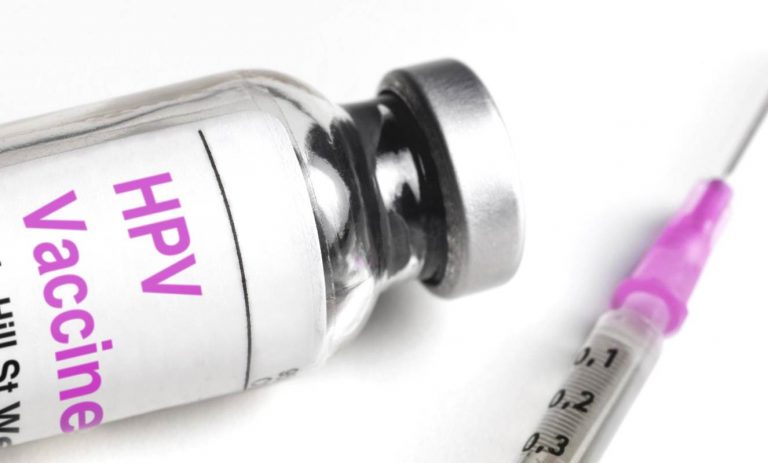 The Government has today announced it will extend the HPV vaccination programme to protect boys as well as girls. This follows extensive campaigning by HPV Action, of which London Friend is a member.
The move is good news for young gay, bisexual and other men who have sex with men (MSM), who were previously at greater risk, falling outside of the assumed 'herd' protection through the vaccination of girls.
HPV is associated with a number of related diseases, most notably cervical cancer but also oral, throat, penile and anal cancers and genital warts.
Since April 2018 some adult MSM can obtain the vaccination through a targeted programme, following a pilot programme.
London Friend's Chief Executive Monty Moncrieff welcomed the news, saying "We've supported HPV Action's campaign to extend the HPV vaccine to all boys to ensure that those who go on to have sex with men as adults are protected before their first sexual experience. We're delighted that the Government has listened, and has announced this programme, and we call upon them to ensure it is rolled out as soon as possible."
Notes  
HPV causes about 5% of all cancers, specifically cervical, vulval and vaginal in women, penile in men, and anal and head and neck cancers in both sexes. HPV also causes genital warts and recurrent respiratory papillomatosis (RRP) in both men and women.
HPV Action estimates that, each year in the UK, there are around 2,000 new cases of cancer in men caused by HPV and about 43,000 new cases of genital warts. At any one time, about 600 men and boys are affected by RRP.
Men who have sex with men (MSM), who are at greater risk of HPV-related diseases, are offered some protection by a recently-introduced vaccination programme delivered via sexual health clinics. However, this will reach too few MSM and will reach them too late, after many have already been infected with HPV.
The vaccination of boys is becoming more widely adopted internationally. About 20 countries now either vaccinate boys or plan to do so soon, including Australia, Austria, Brazil, Canada, Israel, Italy, New Zealand, Norway, Switzerland and the USA.