To mark Alcohol Awareness Week (15-21 November) with this year's theme "Alcohol and Relationships", we've invited Rhyannon Styles, author of ' 'Help! I'm Addicted; A Trans Girls Self Discovery & Recovery'' to talk to us about her journey to recovery from addiction to alcohol, sex and relationships.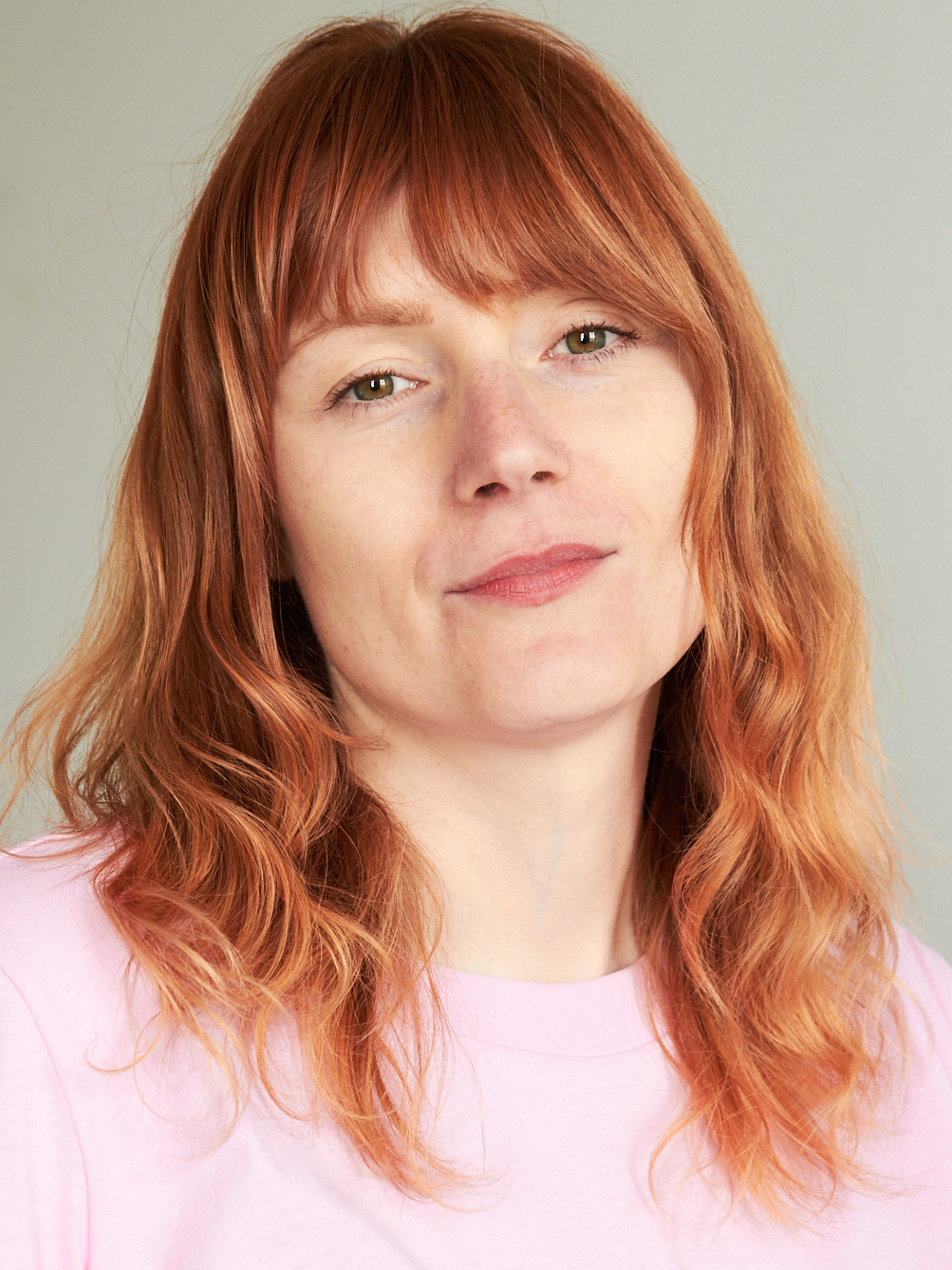 How to take the first steps towards recovery 
There may come a point in someone's life when a certain behavior creates dysfunction and instability. When it stops them from enjoying a meaningful connection to other people and themselves. It could be any number of things, drinking excessively, a drug habit, over-eating, under-eating, watching too much pornography, compulsive spending on clothes, anonymous sex with strangers, staying in painful and destructive relationships, gaming all night or smoking. And If these behaviors are uncontrollable and creating chaos in someone's life, it might be time to seek out help.
My name is Rhyannon Styles, I'm the author of "Help I'm Addicted; A trans girl's self-discovery and recovery', a memoir about addiction through the lens of my lived experience as a trans woman. In 2012 aged thirty I entered a 12 step recovery group focused on alcohol addiction, and in 2015 a different group focused on sex and love addiction.  For me, both these addictions had disastrous consequences and made my life totally unmanageable. It had dawned on me shortly after my thirtieth birthday and just before I initiated the most important decision of my life - my transition - that I would need to address my addictions head on and get clean if I was ever going to survive.
Recovery and sobriety didn't come easily, in-fact I was reluctant to commit to a 12-step programme of abstinence. In my head I created a whole host of excuses that it was still OK for me to bend the rules and slightly dabble in drugs if I wanted to. I was reluctant to let go of the things which helped me feel at ease within my myself - if only ever temporarily. My mental health, the views I had about myself and the way in which I lived my life all suffered massively from my addictions, but it was the thing I needed whenever life felt difficult, or I wanted to self-destruct.
I was trapped in a toxic cycle; feel insecure, take drugs, take drugs, feel insecure, and the only way I was going to breakthrough that repetitive, mostly weekly, behavior was to completely stop. I had to look deeper into the reasons why I feeling insecure, and ask honestly; What was the reasons to want to obliterate myself from Friday-Monday, had I ever given myself a chance to find out? The 12-step recovery really helped with the thinking behind my drinking. I had never considered that before.
Making the decision to enter 12 step recovery and get help is the best thing I ever did. It has given me the opportunity to heal, mature and take responsibility for my life. It has allowed me to enjoy a meaningful connection with myself and the rest of society. In those rooms, I have a community of support whenever I need it. I also have friends. I think addiction likes to keep you hidden and isolated from life. It holds you hostage. I'm so glad I have broken free of those behaviors. If you or somebody you know is struggling with addiction, don't delay in getting help. Go to a 12-step meeting, talk to other people honestly and open up about what is going on. Secrets don't help anybody.
Rhyannon Styles is an internationally recognised journalist, author and performer. Her groundbreaking ELLE column, 'The New Girl' charted her transition and was published as a bestselling memoir in 2017. She has written for Stylist, Sunday Times Style, i-D and Broadly and featured in Feminists Don't Wear Pink and other Lies, To My Trans Sisters and Woman of Substances. A leading figure in the LGBTQ+ community, Rhyannon was name-checked on the Independent's Rainbow List as 'One to Watch'. Her second book "Help! I'm Addicted; A Trans girl's self-discovery and recovery' is out now.

Rhyannon's book "Help! I'm Addicted" is published by Jessica Kingsley Publishers.  London Friend's staff members, volunteers and members have a special 25% discount when purchasing print copies. Use the code STYLES21 at the checkout.
Offer valid until 31.12.2021