Laura Willoughby MBE, Co-founder of Club Soda, the Mindful Drinking Movement
The inspirational entrepreneur and campaigner at heart Laura Willoughby MBE gave up drinking 10 years ago and is now raising awareness and promoting mindful drinking.
Laura runs the mindful drinking movement Club Soda, a community of like-minded people on their drinking journey who want to cut down, take a break from alcohol, or stop drinking.
Laura's groundbreaking work is inspired by behavior change science, mindful approaches to life, and changing the narrative around the role of alcohol within our communities. She and her team passionately believe in a world where nobody feels out of place if they're not drinking alcohol.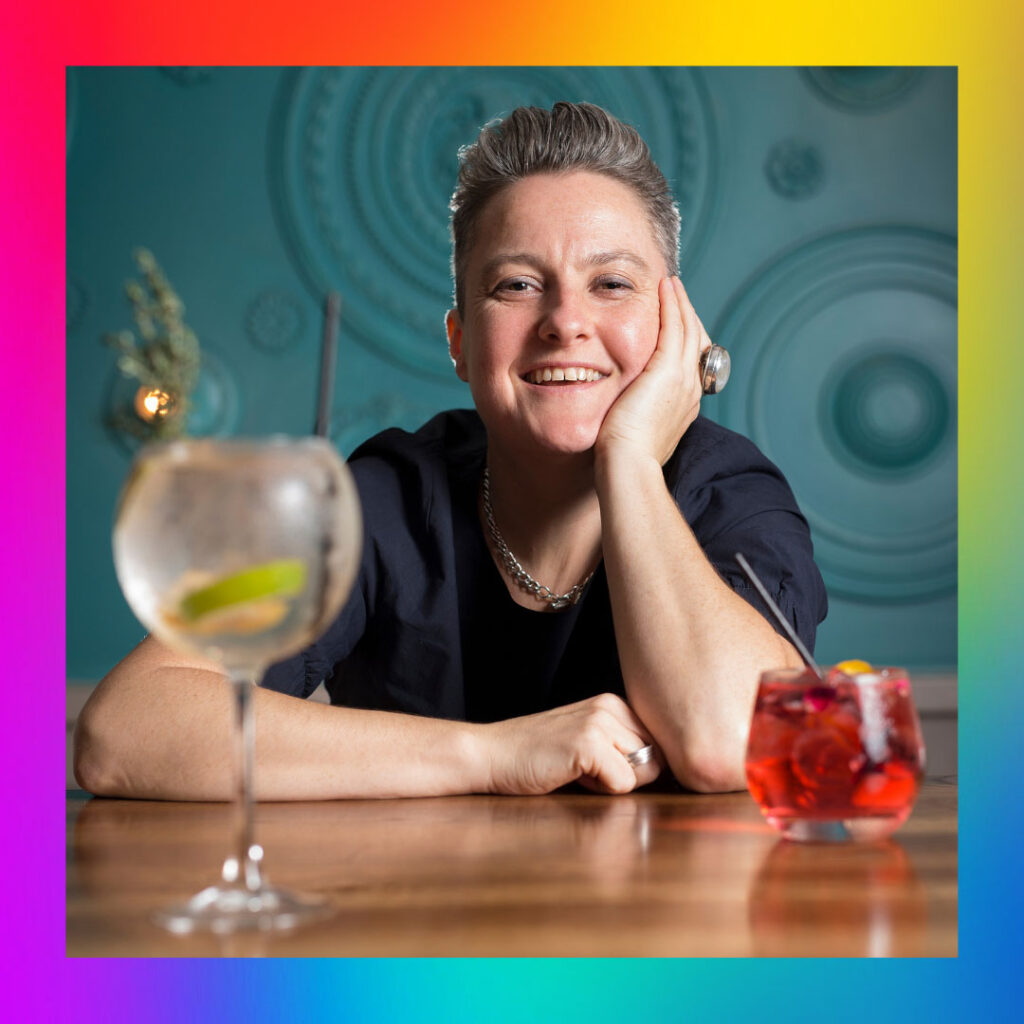 When one of their members suggested an alcohol-free LGBTQ+ meet-up under the fabulous Queers Without Beers name, Club Soda's queer offshoot was born.  True to Club Soda's ethos for inclusion and equality, Queers Without Beers has quickly become the space to socialise for LGBTQI+ queers of all persuasions that doesn't revolve around booze and everyone is welcome.
We asked Laura to talk to us about what inspires her to raise awareness and promote mindful drinking in our LGBTQ+ community and what is the change she'd love to see? 

"Socializing should be equality; it's not about the strength of the drink in your glass it's about having an equal experience and making sure that everybody feels welcome regardless of their drinking habits.  What I want is for there to be a great range and choice in every single queer venue across the country so help me achieve that aim! Come along to Queers Without Beers and tell us more about what you would like to see."
Queers without Beers are hosting a big 50th birthday bash for us on Wednesday 19th January at 7 pm at Club Soda alcohol-free pop-up off-licence on 59 Great Portland Street, London, W1W 7LJ.  Watch her video below for more details and sign up for your ticket here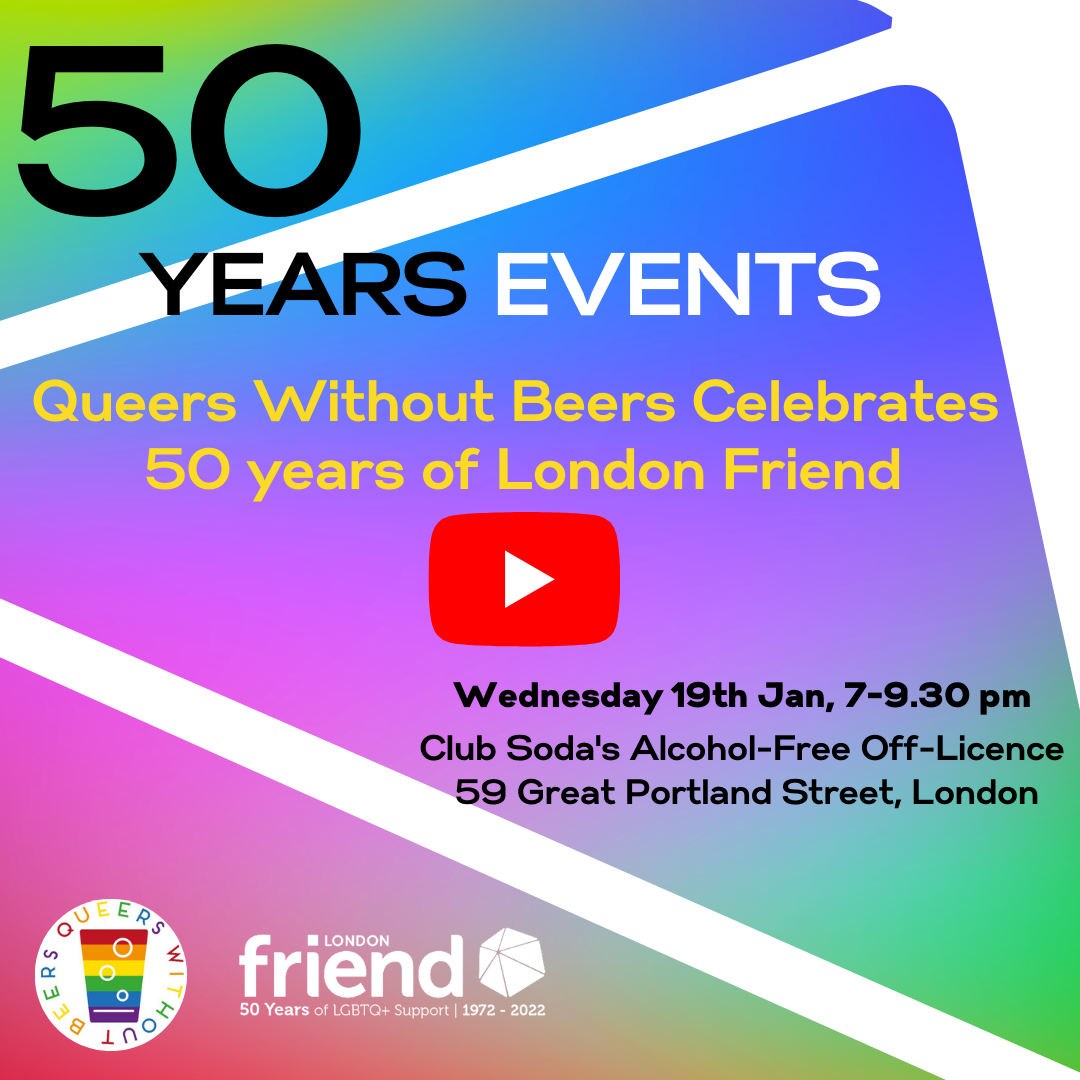 Watch BBC London's video "Cheers! Inside the 'off-licence' with no alcohol' featuring Club Soda's pop-up alcohol-free off-licence here

Thanks to National Lottery players